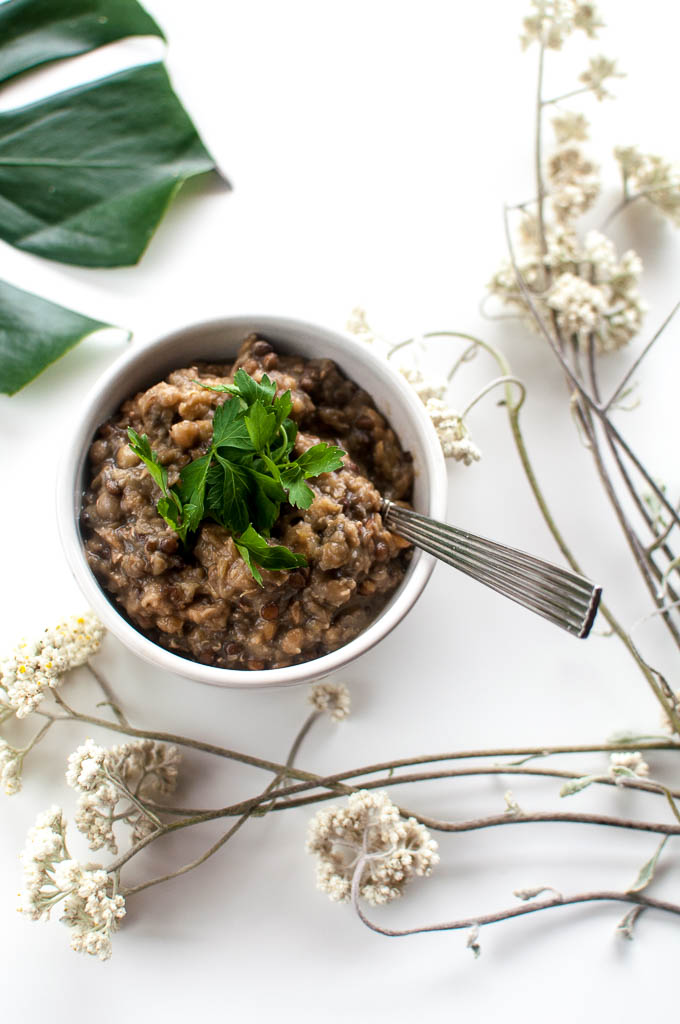 I love lentils. Unlike other beans, they cook quickly, are rich in protein, easier to digest than other beans and produce a healthy, flavorful soup that will become a staple in your home. I have tried many lentil soup recipes over the years, but this one is my favorite hands down.
If brown lentils have ever seemed boring or lackluster, then you are in for a treat. The beauty of this lentil recipe is the triple lentil bean combination. You simmer red, black and brown lentils in spices that are warm, flavorful and nourishing.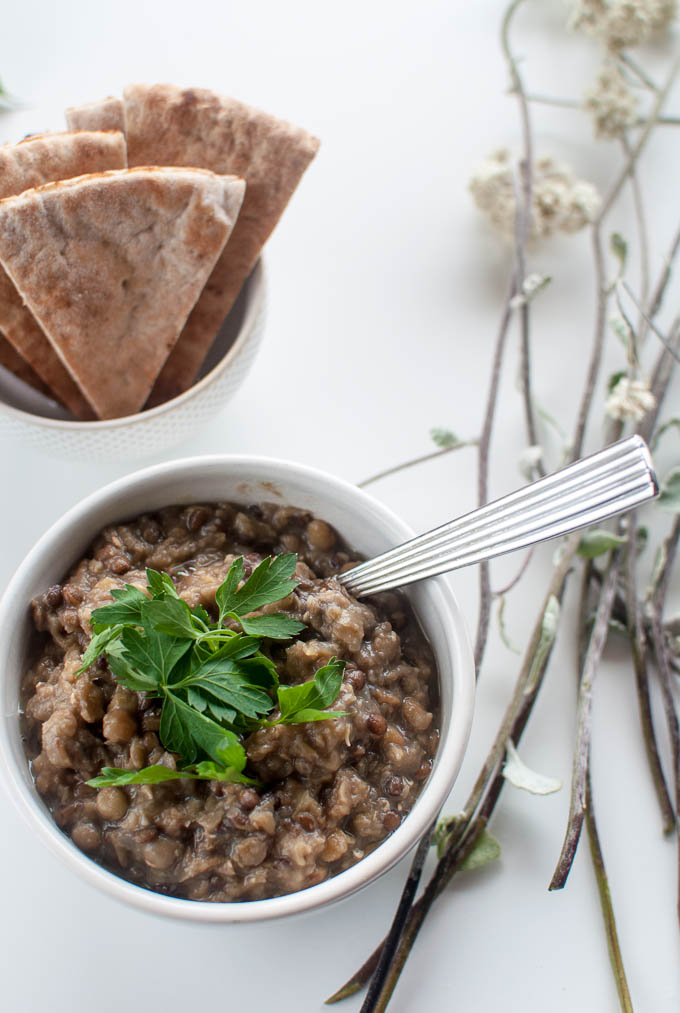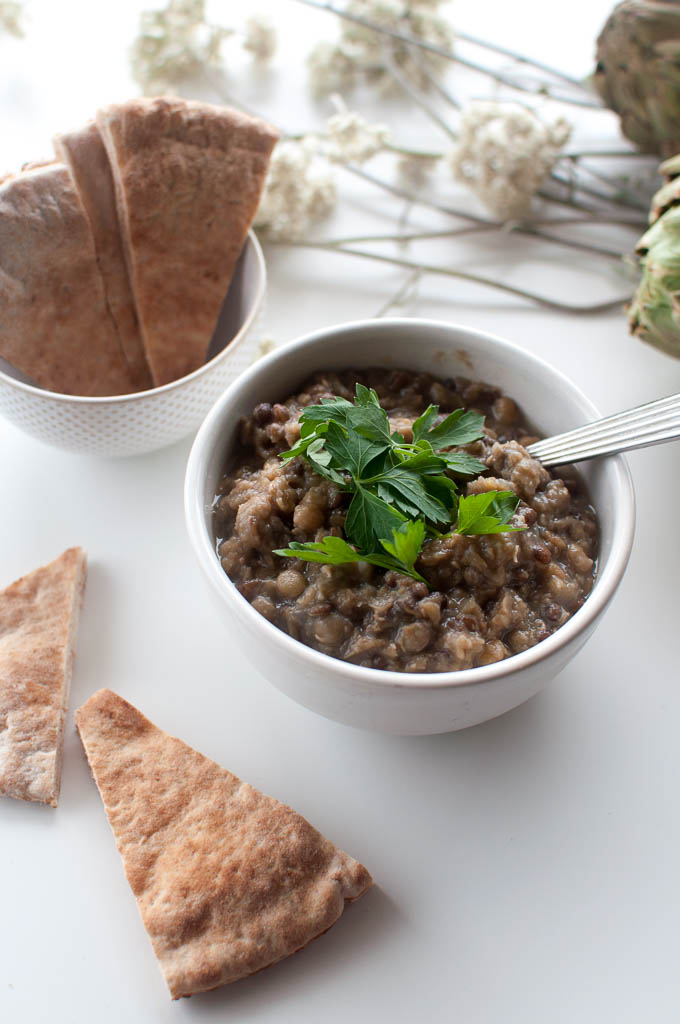 I make this lentil soup so often that I've become diligent about keeping the main ingredients on hand. This way, if I return from a trip and don't want to do a big shopping, I can run out for celery, quickly prepare it, and let it cook while I shower. Then I enjoy a steaming hot bowl in my jammies. Yes, it's comfort food but it also packs 25 grams of protein in each serving.
I discovered this recipe on Angela Liddon's blog, oh she glows. She is amazing and her recipes are routinely used in my kitchen because they are vegan, healthy and easy to reproduce. Cooking with a successful outcome has increased my confidence and desire to cook more often. This recipe is perfect for anyone who wants to cook vegan, healthy, or simply wants a protein rich plant based meal.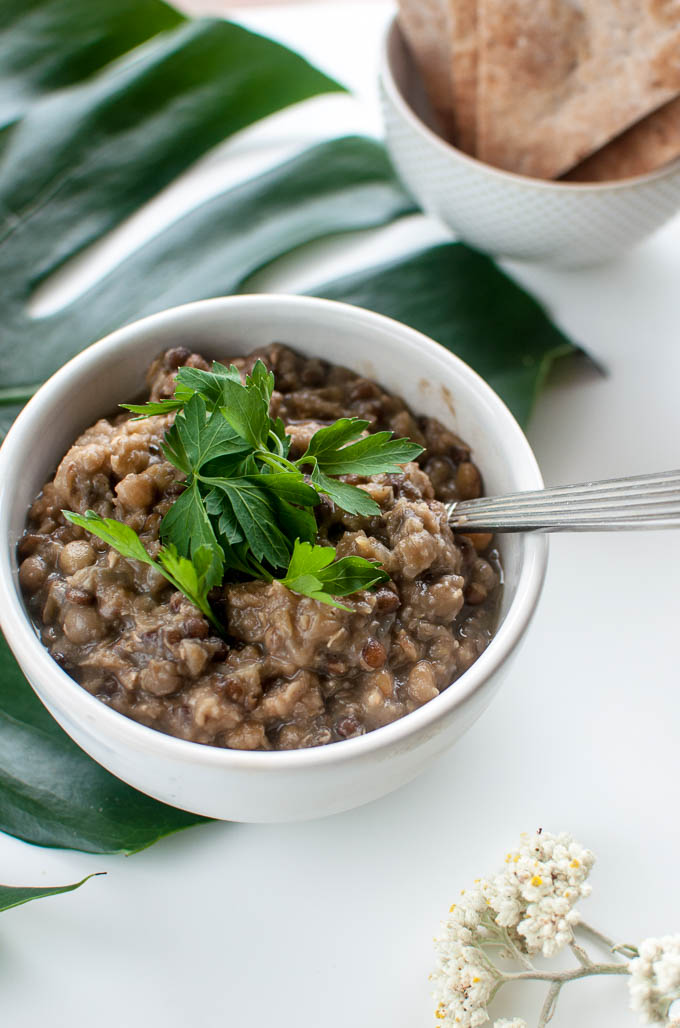 Recipe: Lentil Soup for the Soul 
Don't let the list of ingredients fool you, this triple lentil soup is very easy and quick to make. It's probably my husband's favorite soup so I up make it often. I love having it in on hand since it re-heats well for lunch or dinner and refuels you after an intense workout. It's also comforting when your body is craving something warm and cozy.
The recipe comes from my favorite webite oh she glows with minor adjustments.
Ingredients: 
1 cup brown lentils
1/2 cup red lentils
1/2 cup black lentils
1 teaspoon olive oil
1 sweet onion chopped
2-4 cloves garlic ( I use 2)
1 heaping cup of chopped celery

1 tsp cumin

1/2 tsp coriander

1/2 tsp cinnamon

1/4 tsp cayenne pepper

5-6 cups water
1 vegan salt free vegetable bouillon cube (I use Rapunzel No Salt Added)
1/2 teaspoon kosher salt
**If you prefer to use broth, swap the bouillon cube and water with 5-6 cups of vegetable broth).
Directions:
OPTIONAL: Rinse the lentils and place them in a large bowl covered in water. Let them sit for an hour to expand. This reduces overall cooking time.
In a medium-large pot, add the oil and stir the onion and garlic over low-medium heat for 6-7 minutes.
Add the celery and cook for another 2 minutes. Stir in the spices, reduce heat and cook for 2 more minutes.
Now, add the water and lentils and bring to a boil. Stir in your bouillon cube and reduce heat to low. Cover and simmer until lentils are cooked about 30- 45 minutes if they are pre-soaked (about 1 hour if not). Watch closely and stir frequently so the lentils don't stick to the pot.
Add salt and more water to thin out if desired.
Use an immersion blender to lightly blend the soup (I like to keep it fairly chunky).
Add-in ideas: Caramelized onions, sautéed baby bella mushrooms, sautéed spinach (or just throw it in), brown rice, quinoa or other grain.
Serve with crusty bread and hummus. Or a big green salad.
Store leftovers in a sealed container in the refrigerator.