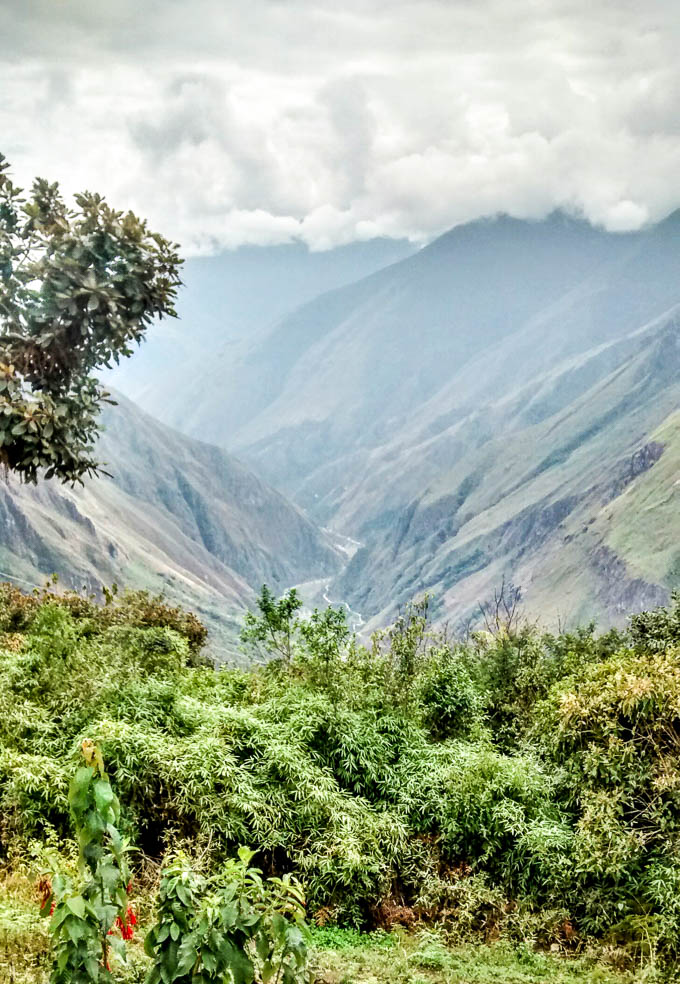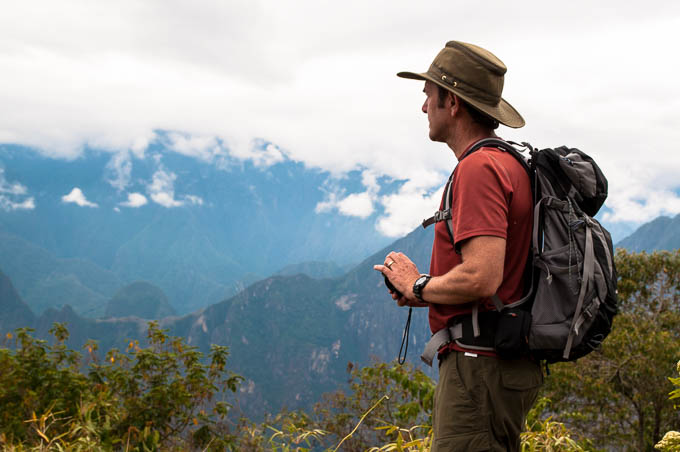 If you like adventure but also like the luxuries of indoor plumbing and hair dryers, then hiking the Salkantay trail with REI is the trip for you!  This past August, my husband and I hiked the Salkantay lodge to lodge trail with REI. This stunning 43 mile (6 day) hike in the Peruvian Andes includes a 15, 200 ft. pass, dips down through the rain forest, and finishes at the legendary city of Machu Picchu. It's one of REI's highest rated trips and I can see why.
After completing the Tour De Mount Blanc with REI 2 years ago and loving it, we chose them again for this adventure. I wince at the rates, but in the end, you can't put a price on an amazing experience. REI adventure travel is seamlessly organized and they hire the best local guides.  Their active vacations are for anyone who wants an adventure with pampered accommodations.
Hiking the Salkantay Trail vs. The Classic Inca Trail
We chose to hike the Salkantay route over the Classic Inca trail for several reasons:
The Classic Inca trail is crowded (about 2500 people a day). We hardly saw other hikers.
Salkantay is about twice the distance of the Inca Trail. It's nice to have a good challenge.
The Inca trail consists of 1500 original STEEP stone steps. This can be very hard on your knees.
The Salkantay trail offers lodge to lodge accommodations (yay). Our guides said the camps along the Incan trail have unsanitary bathroom facilities 🙁
Hiking Lodge to Lodge 
As I've gotten older, I prefer hiking lodge to lodge.  At a younger age, I would have embraced the challenges of camping but now, retreating to a cozy lodge nestled deep in the mountains sounds really nice.  I love having my own room with a comfortable bed and private bathroom. After a day of hiking I relish a hot shower and glass of wine by a crackling fire. Or slipping into a piping hot Jacuzzi under the stars to comfort my fatigued limbs. Hot water bottles tucked under the sheets at night go above and beyond.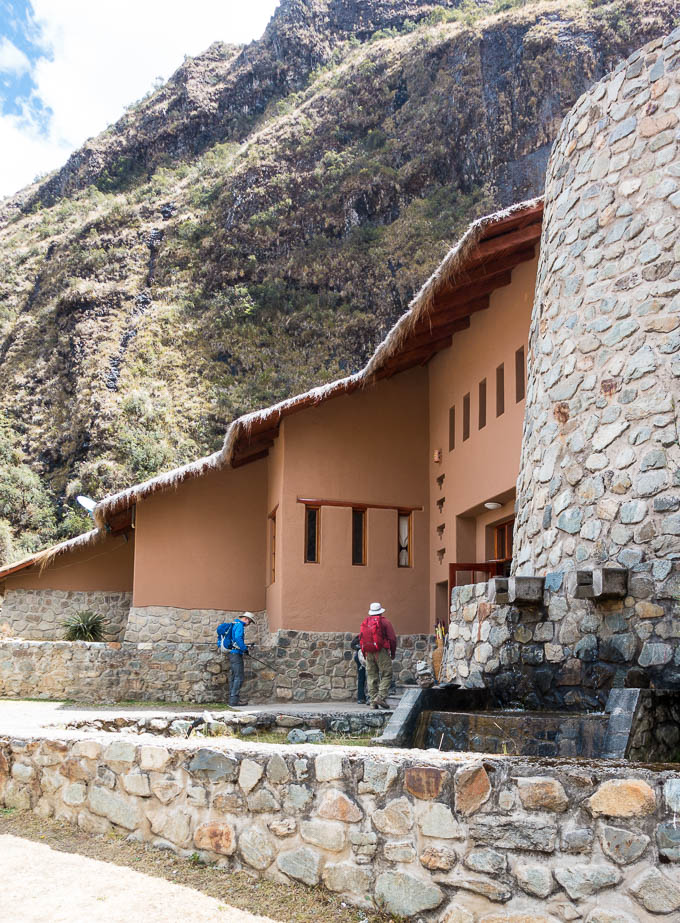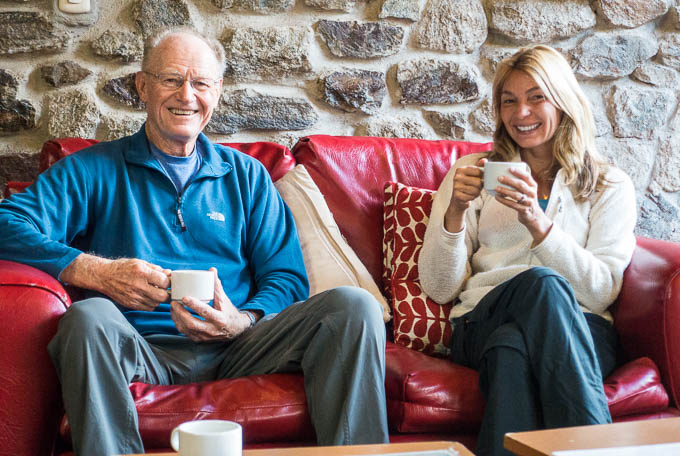 The Mountains
The Andes are impressive. The Salkantay trail varies from sunlit snowy peaks to lush emerald valleys. Farm animals greet you along the way. There are plenty of roosters, cows, donkeys, dogs, and horses. Weather in the mountains is impossible to predict but we lucked out with sunny days. Going in August (their winter) means that it can be cold but it's sunny and drier. Dressing in layers is key.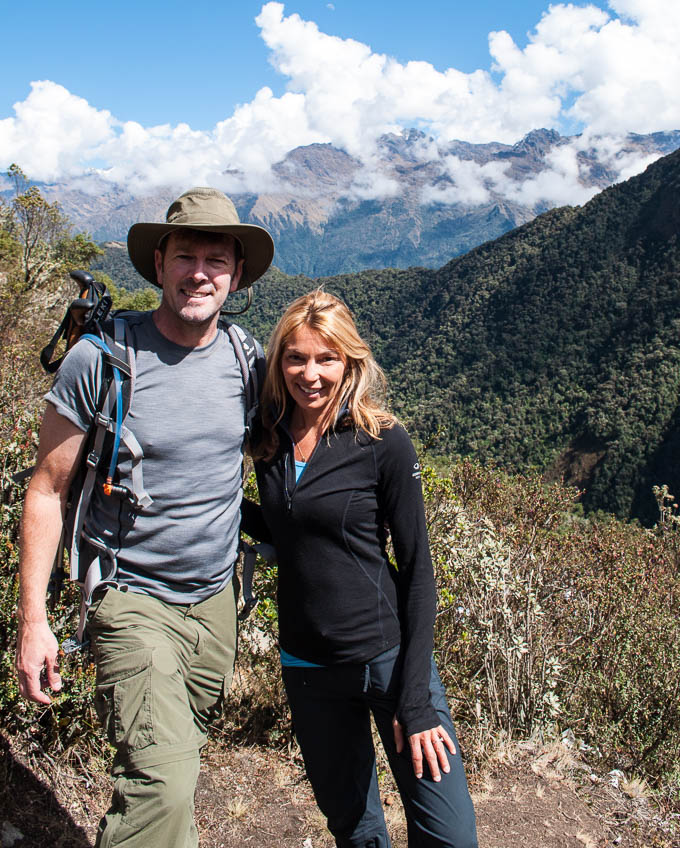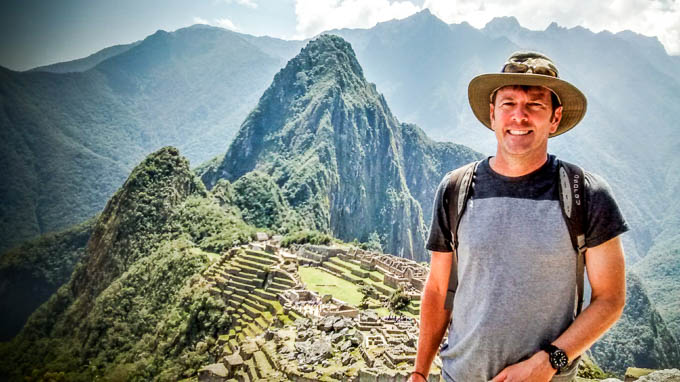 The Altitude
I worried a lot about the altitude. Ascending over 15,000 feet is intimidating and altitude effects everyone differently regardless of age and fitness level. I'd never been this high before and didn't know how my body would respond.
Lots of people take Diamox, a prescription medication for altitude sickness, but I didn't want to risk any of the side effects so I opted for a more natural approach.
Time– time is the best way for your body to adjust to altitude, so I arrived in Cusco a few days early.
Chlorophyll drops– these deep green drops support your immune system and increase red blood cells. I'd read they help with altitude symptoms so I purchased a bottle at Whole Foods and began taking them 2 weeks before my arrival.
Coco Tea- the locals drink this tea (same plant used to make cocaine) which is readily available in most hotels.
In the end, I had no problems with altitude and felt great throughout the hike (I'm sure the coco tea helped).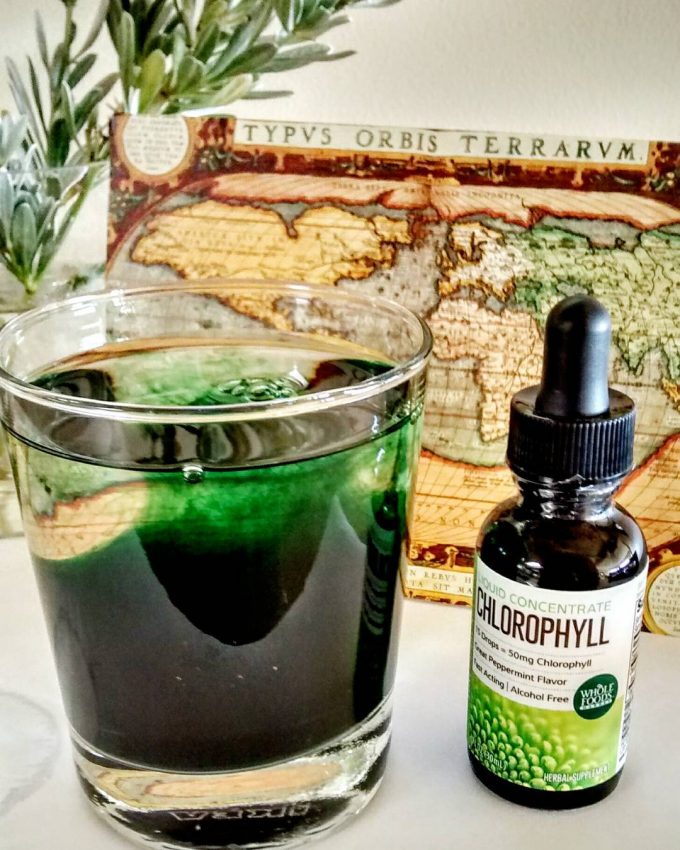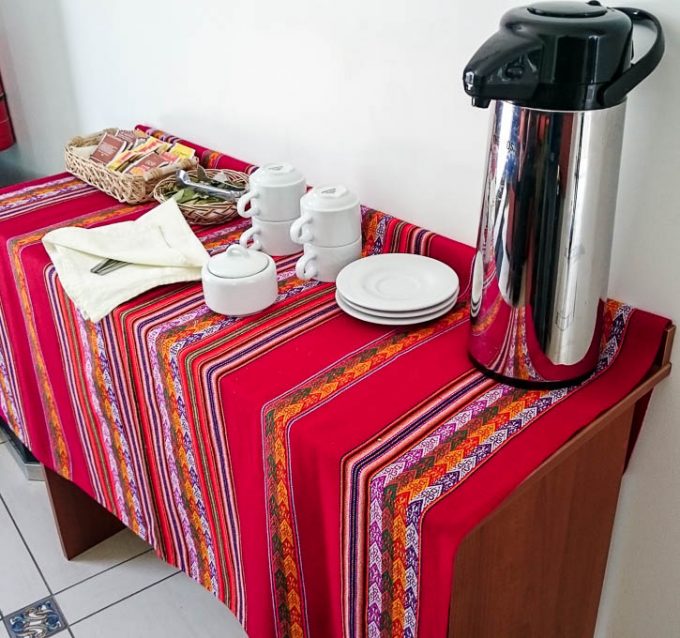 Hiking Conditions
Another worry I had was about the hiking conditions. Will the trails be muddy and slippery, have crazy stream crossings, or treacherous descents? This hike had none of these. In general, the trails were wide, rocky roads that were neither too steep nor too narrow. Summiting the Salkantay pass was a challenge (because the air is thin) but we walked slowly and rested as needed. In fact, the eldest member of our group (72) reached the peak first and humbled the rest of us.
I imagine the dry season preserves good conditions.
(Click here for additional photos of the hike).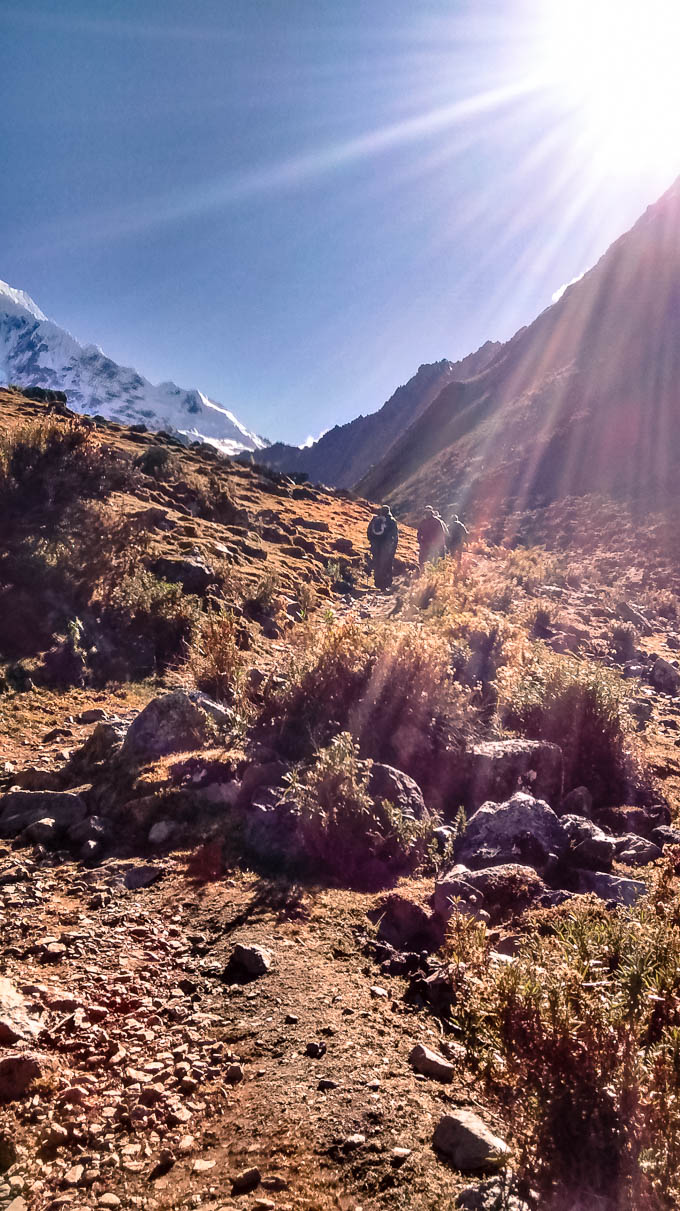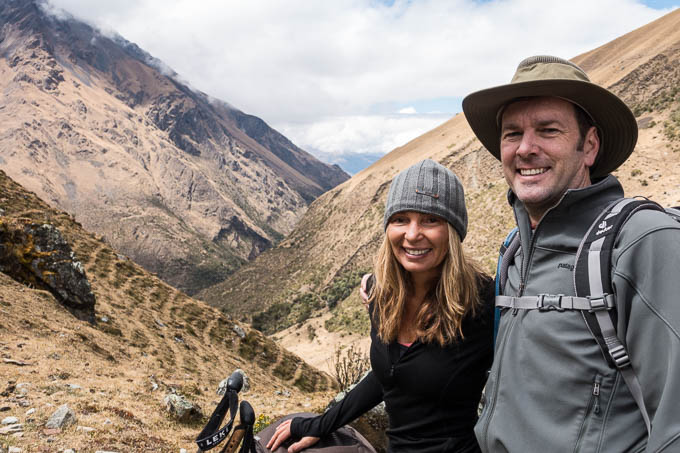 Traveling with a Group
As an introvert, traveling with a group can be overwhelming but our group of 9 was ideal. There were 4 couples and one single gentleman. Everyone was fun, warm and supportive. It was exciting to face this journey with them.
How to Pack
REI provides a detailed list of what to pack on their website (scroll to gear list). The goal is to have removable layers. The best purchase I made was a 260 Icebreaker half zip top that I found on ebay for $45. This thin wool top was warm and comfortable.  I wore it as an under layer on cold days and outer layer on warmer days.
The Bugs
I hoped the dry season would mean less bugs. It didn't! The bugs in Peru are a mystery. Mosquitoes and No-See-Ums that you can't see and don't know when they are biting you. We all ended up with a few large, itchy bites despite using heavy protection like Deet and Picaridin spray. Our guides jokingly called them, "mountain tattoos".
The Guides
Having experienced and professional guides makes a big difference. Juan had over 30 years experience hiking these mountains and working in the service industry. Renee had over 6 years. Our fun guides made the trip safe and effortless. While our hike went smoothly, mountain weather can change rapidly and having skilled guides is critical in dangerous conditions. REI, gets the best.
The guides also take dietary preferences seriously. As a vegan, they came to my rescue on many occasions. They personally made sure that everything on my plate was meat and dairy free. A huge relief for me since many cooks don't understand vegetarian or vegan restrictions. I felt extremely grateful.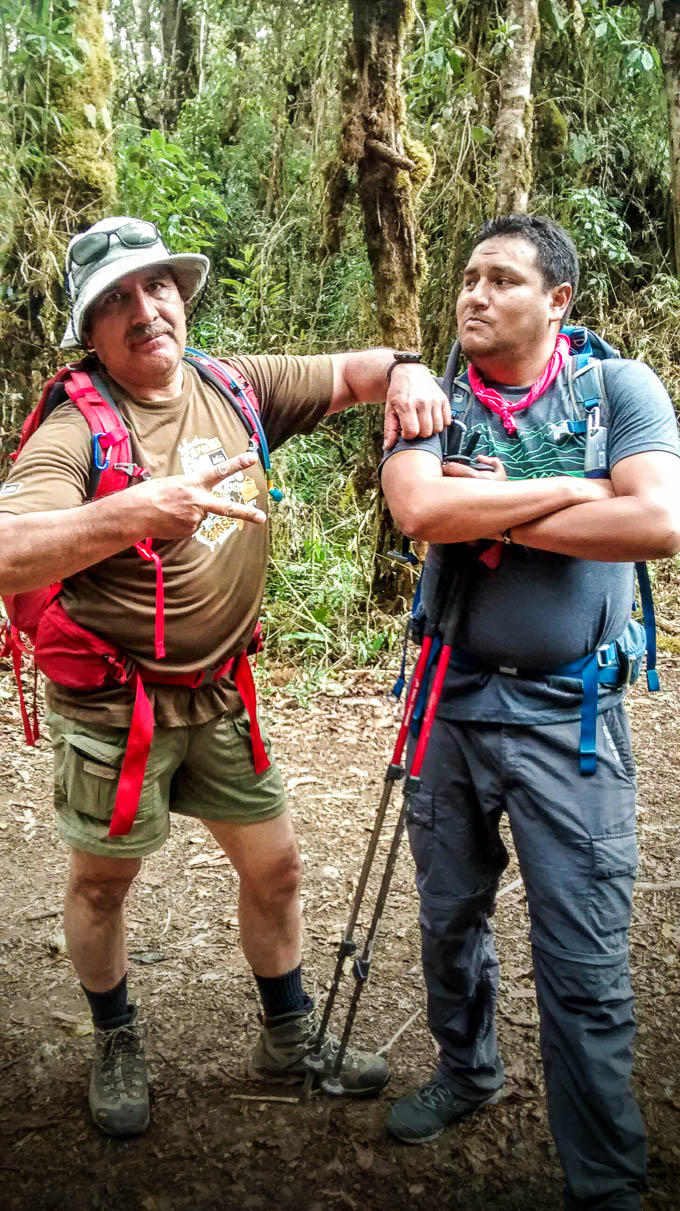 The Food
For most travelers, food can make or break a trip. Enjoying the cuisine plays an important role in the overall experience.  We ate like wolves, devouring fresh bread, hot soups and lovely salads. There is plenty of meat for omnivores and lots of potatoes since Peru has more varieties than anywhere else in the world. We ate well.
In Conclusion
I loved hiking the Salkantay Trail with REI. This was an incredible journey. I learned more about what I was capable of, and pressed my boundaries. I left feeling accomplished and happy.  Not only was I more informed about Peru and its culture, but I learned more about myself too.
(To read about vegan dining in Cusco, click here and to see more photos of the hike click here).