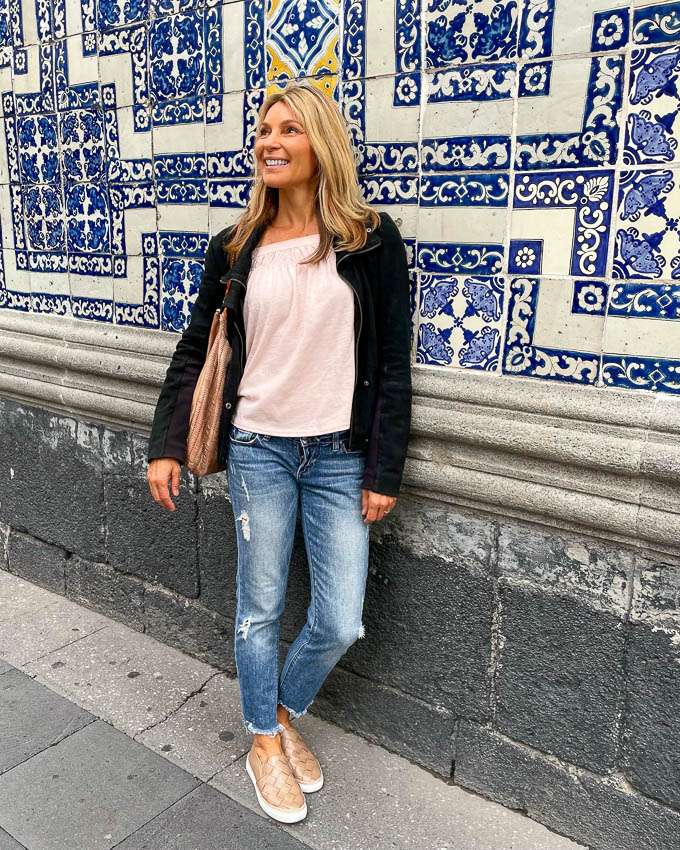 Let's face it Mexico City (known as CDMX = Ciudad de México) has a mixed reputation. Some people identify it with scary kidnappings, drug crime, corruption, pollution, traffic, and dirtiness while others see it as a business hub with deep cultural roots, beautiful architecture, iconic artwork, and world class cuisine.
I wasn't sure what to expect (or how rainy it would be in early June) so I opened myself up to this monster city and was pleasantly surprised by all it had to offer. Here are the 10 things I loved most about Mexico City.
1. Stylish Places to Stay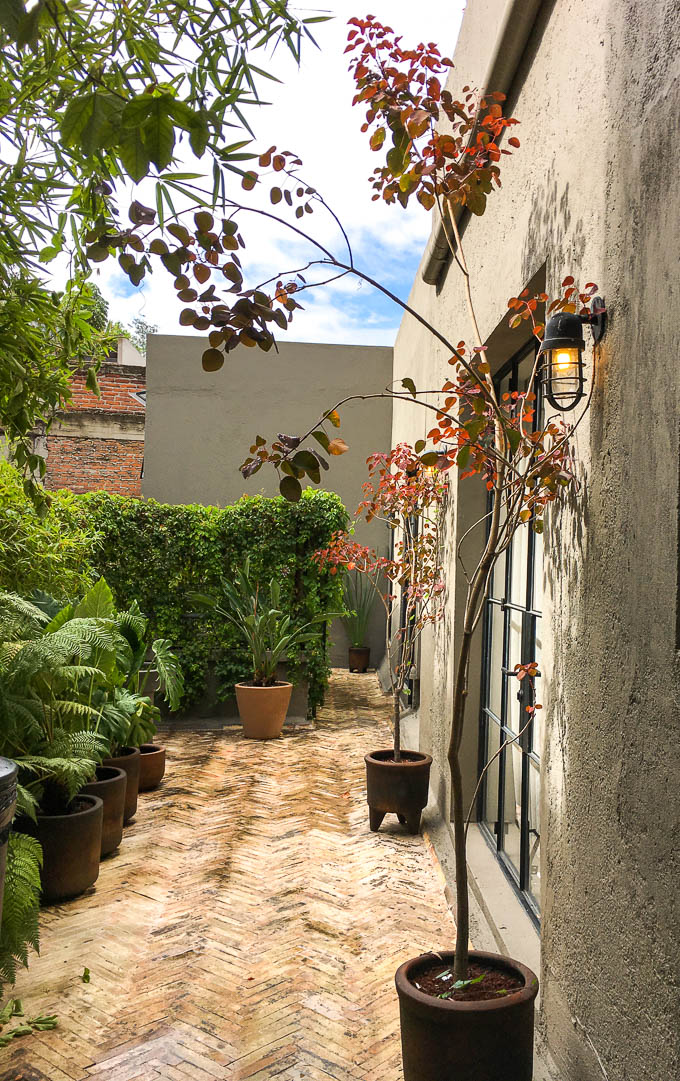 Finding a stylish place to stay is half the fun of being in Mexico City. It's a very artsy city so skip the generic hotels and find something exciting!
We stayed in the trendy Condesa and Roma Norte neighborhoods because they are filled with sidewalk cafes, excellent restaurants, fun wine bars, nice parks, and attractive architecture.
Our first hotel was Casa Dovela in Condesa. We booked the San Mateo duplex which is hand designed and roomy enough for 2 couples! Another option is The Red Tree House.
For the majority of our trip we stayed in two air bnbs in Roma Norte that happened to be down the street from each other. The Historic Duplex had everything we needed including a washer and dryer, 2 bathrooms and a full kitchen. The Penthouse was smaller but exciting with it's hotel-worthy bathroom, stunning windows and giant deck. For a more luxurious (and expensive) option, try The Brick Hotel.
2. It's Easy to Walk Everywhere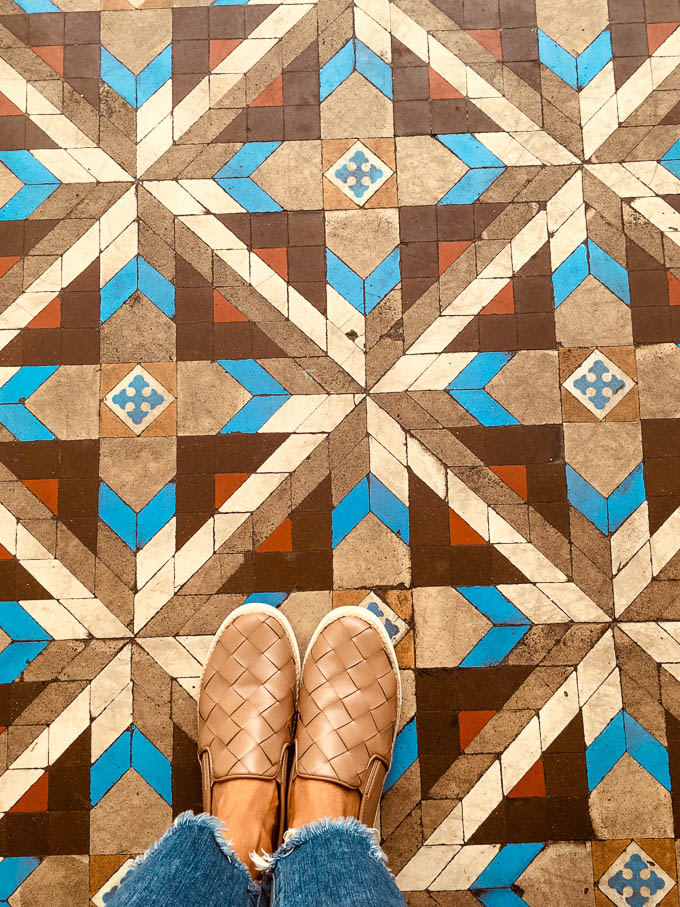 Considering its epic size, hectic traffic, and risky neighborhoods, Mexico City is surprisingly easy to explore on foot (if you love to walk that is) no problem getting your steps in. I love to walk when I travel, not only for the exercise but to see the city up close. We discovered wonderful buildings, outdoor markets, random murals, cute cafes, and even a Netflix show being filmed!!!
Tip: Walk or jog the 1.9 km Hippodromo loop in Condesa aka Amsterdam Ave.  It's the old horse racetrack turned into a pedestrian park/walkway.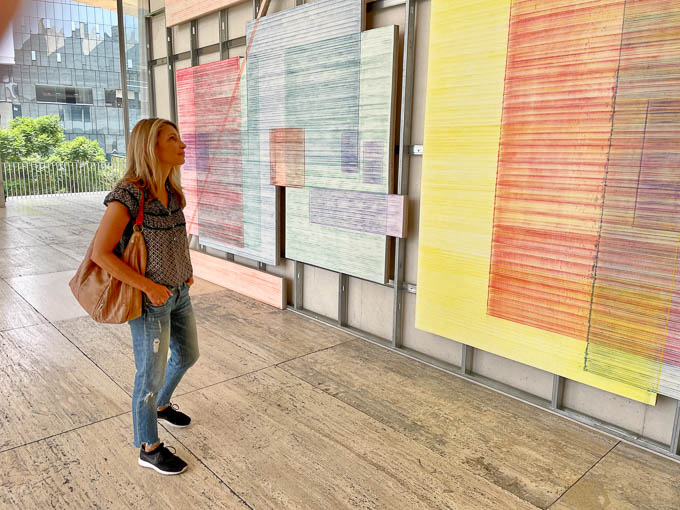 3. Well-Mannered Perros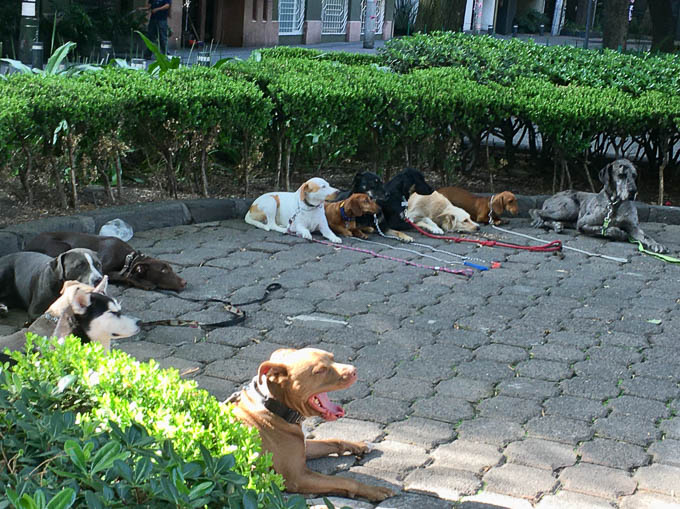 Mexico City is a dog-fest! Dogs are everywhere and mostly off-leash. They are welcome in restaurants and cafes and are shockingly well-behaved. Initially, I worried they'd run into traffic but instead they'd stay near their owner (I was also impressed by how clean the streets are considering).
So why are they so well-mannered? Each day, we passed a large group of dogs sitting patiently in the park. I was awed by their good behavior, so I asked a guy nearby if they were for the Netflix film set. He grinned and said, "No, ……. Dog School!".
Cesar Milan would be proud!!!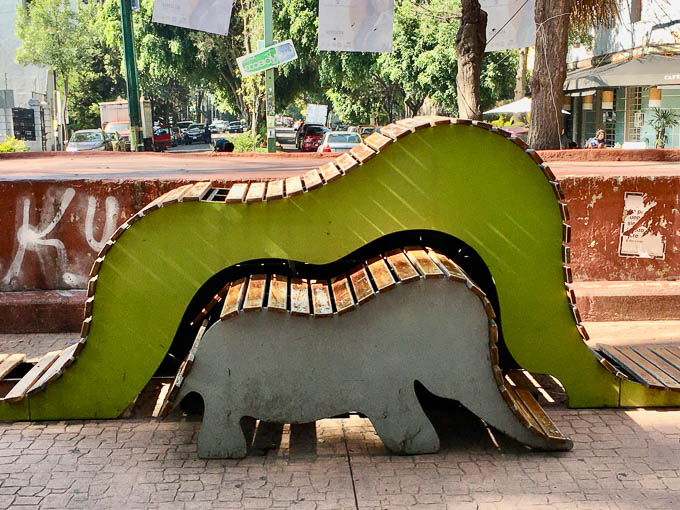 4. Healthy Juice Stand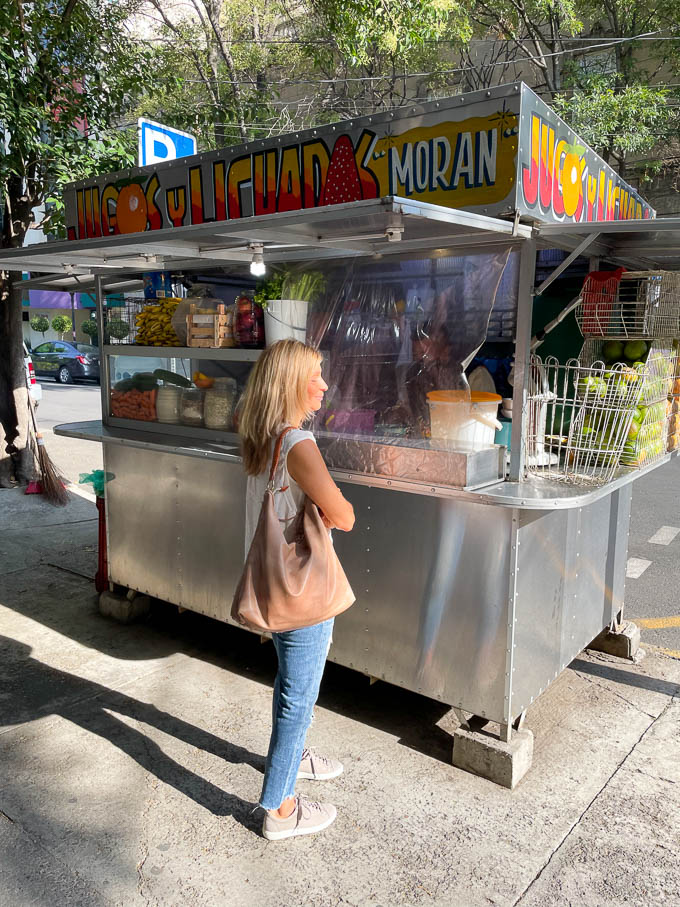 Mexican juguerías are all over Mexico City and it's easy to find fruit juice and smoothies (with lots of sugar). However, finding vegetable juice that's green and healthy (like celery juice) is trickier.
Then we found Moran's juice stand!!! Moran has been juicing on that corner for 20+ years and knows everyone.  So, every morning we'd walk over for a fresh orange juice and pressed celery juice ($4 total). We looked forward to seeing Moran just as much as we loved the juice.
One morning, I arrived with a crampy stomach and told Moran. He knew EXACTLY what to make!! From then on, he was Dr. Moran to me.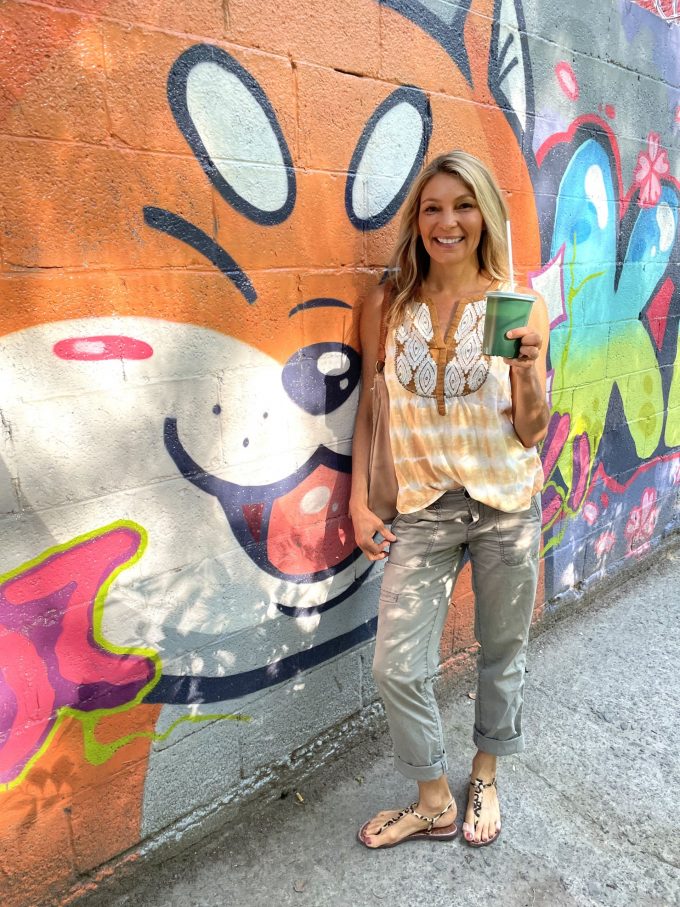 5. Fantastic Restaurants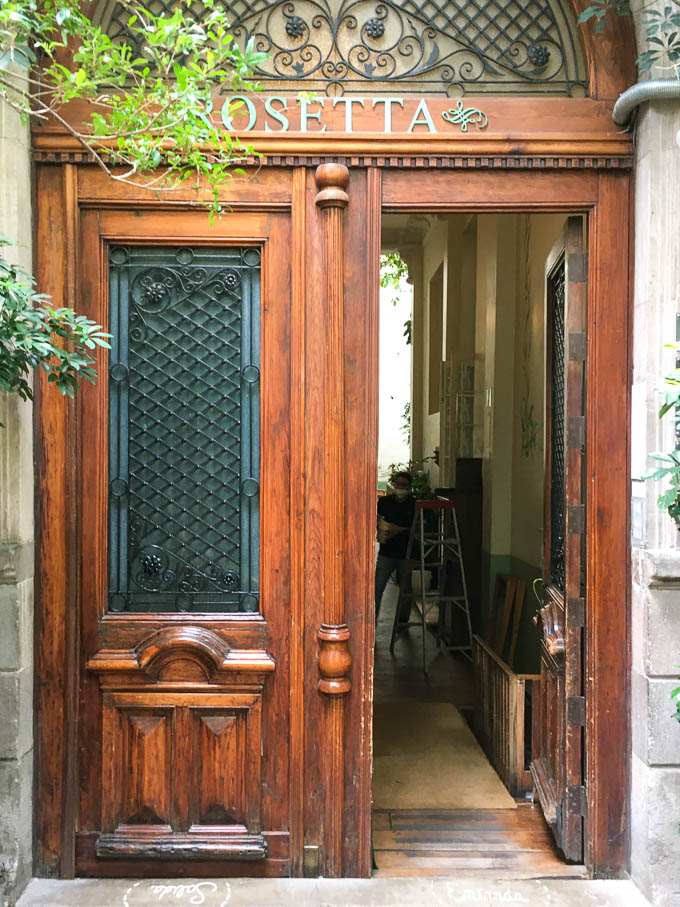 I'm not going to lie, the fabulous restaurants and delicious food is why you come to Mexico City!!! Each place has it's own character, the menus are creative and the ambience is festive and sophisticated. It's easy to find vegan options and there are a handful of 100% plant-based restaurants.
Our favorites were Rosetta,  Merkava, Contramar, Si-Mon wine bar, Lardo, Tetetlán and Yoru Handroll and Sushi Bar.
Tip: Make a reservation at the more popular restaurants (like Contramar, Rosetta, and Lardo but if you want to eat at the famed Pujol, reserve a table several months in advance!
6. Luis Barragán's Casa Pedregal
Luis Barragán is one of my favorite architects. I've admired his  modernist, Zen-style for years.  So, I was excited when I discovered Casa Pedregal, a large family home with soft colors, oversized doorways, magnificent use of light, and minimalist décor that plays upon it's surroundings.
You need to book a tour to see this private residence, but many says it's his BEST  work!
After the tour, treat yourself to lunch at Tetetlán, a beautiful restaurant transformed from the former horse stables with glass floors to see the volcanic rock below.
Tip: To schedule a tour email: [email protected].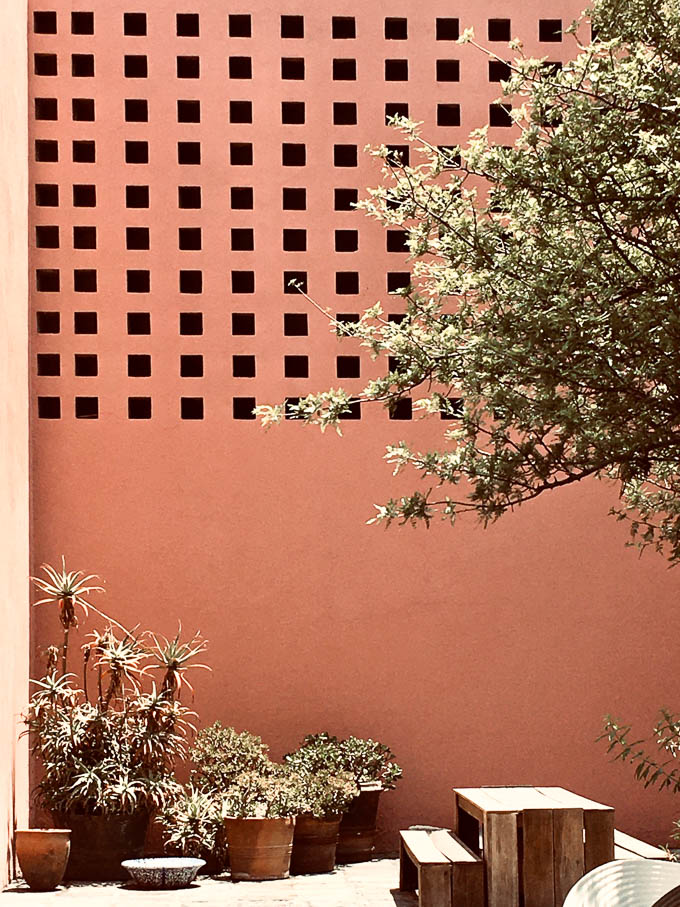 7. Polanco International Jazz Festival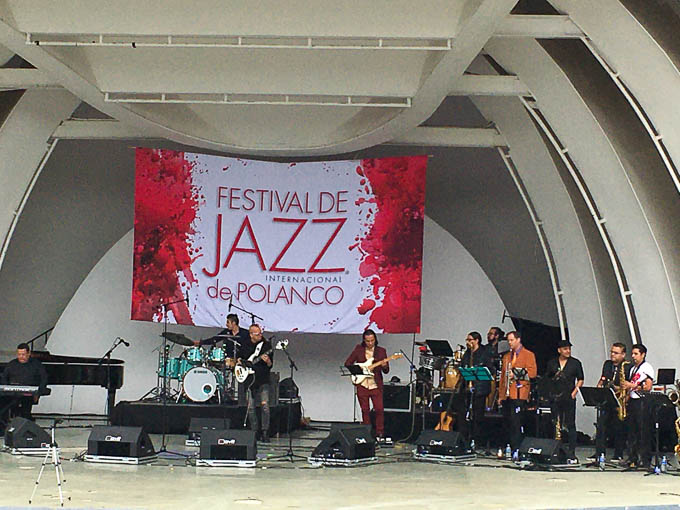 It's kismet when you accidentally find great music while traveling. When we discovered The International Jazz festival was coming to in Polanco's Lincoln park in two days, we rushed to get tickets!
The concert was fun! We heard a range of jazz music performed by incredibly talented musicians. The jamming music filled the outdoor theater and everyone could hardly sit still.  When we weren't seat dancing (is that a thing?), we were people watching and soaking in the scene. Lucky for us the rain held off.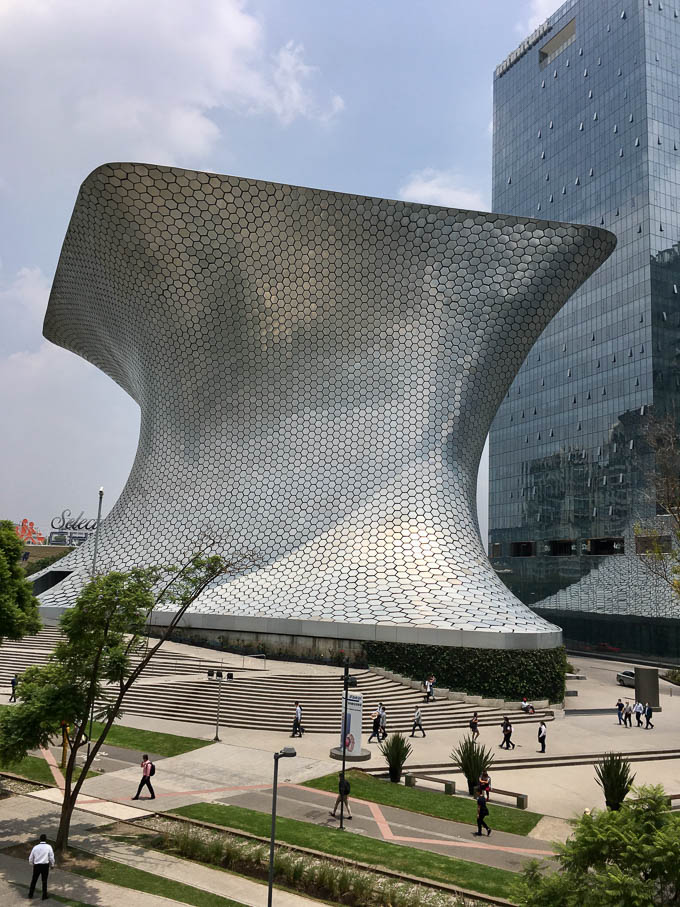 8. Cafes like Tierra Garat for Coffee (and Chocolate Drinks)
Coffee is big in CDMX and we tried to hit a new cafe every day! Cafe's and panaderias (bakeries) are where you can be in the pulsing city while peacefully sipping your hand-crafted Latte! It so civilized!  After trying many different places, we preferred the comfort and consistency of Tierra Garat!
I avoided this place because it is a chain but I gave in and could see why it's written up in all the guidebooks! They specialize in coffee and chocolate (hello!!) and their shops are designed with warm, earthy interiors to evoke a (coffee) farm – table experience. This was the only place that made my xtra-hot plant milk hot chocolate HOT!!!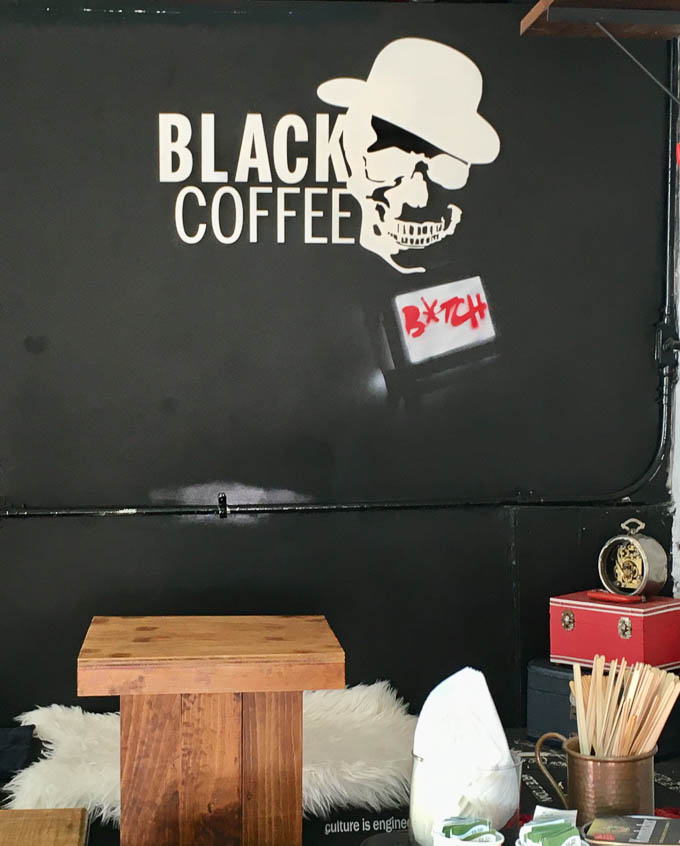 9. Condesa Tianguis Market (aka Farmer's market)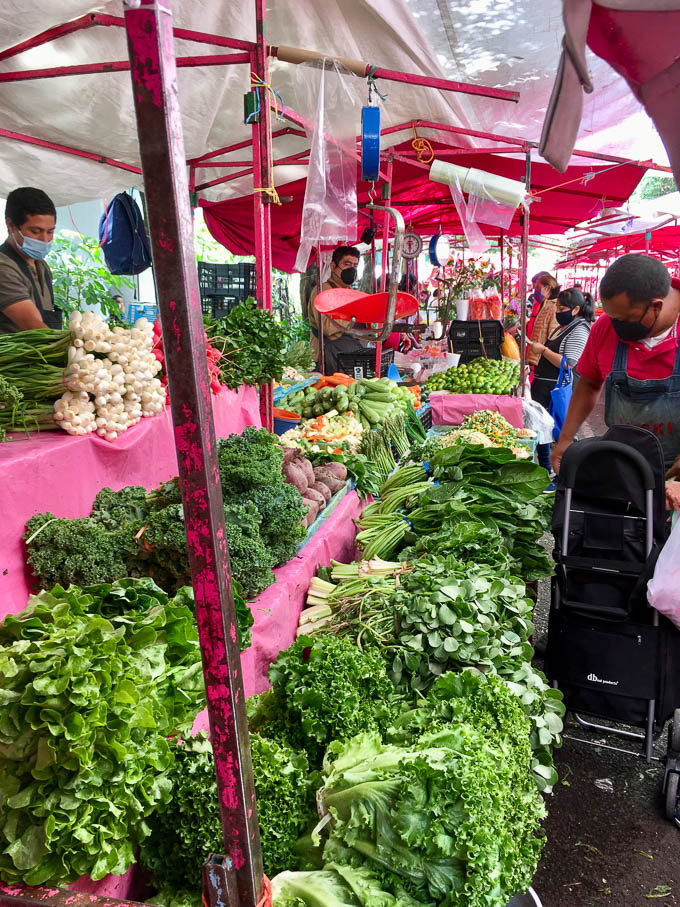 On Tuesday, you can meander through Condesa's local farmers market. Brose tables of tomatoes, heaps of leafy greens and try local nibbles ! I hydrated with a fresh squeezed grapefruit juice, and chatted with a few vendors. Makes you feel like a local!
Tip: Condesa Farmers Market:  Tuesdays 10-5 Pachuca 13, Colonia Condesa. Read this great article on the market.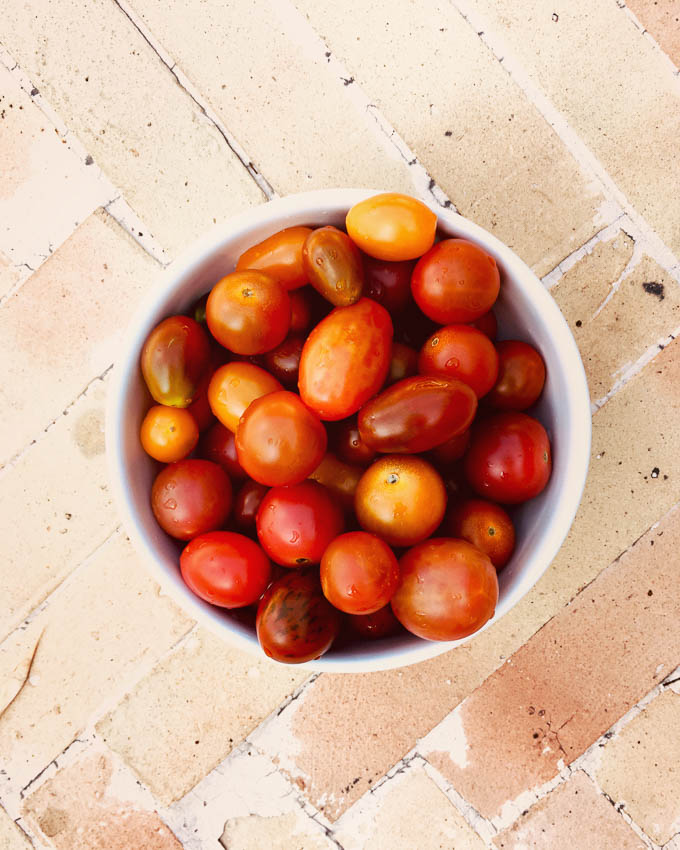 10. Diego Rivera's El Sueno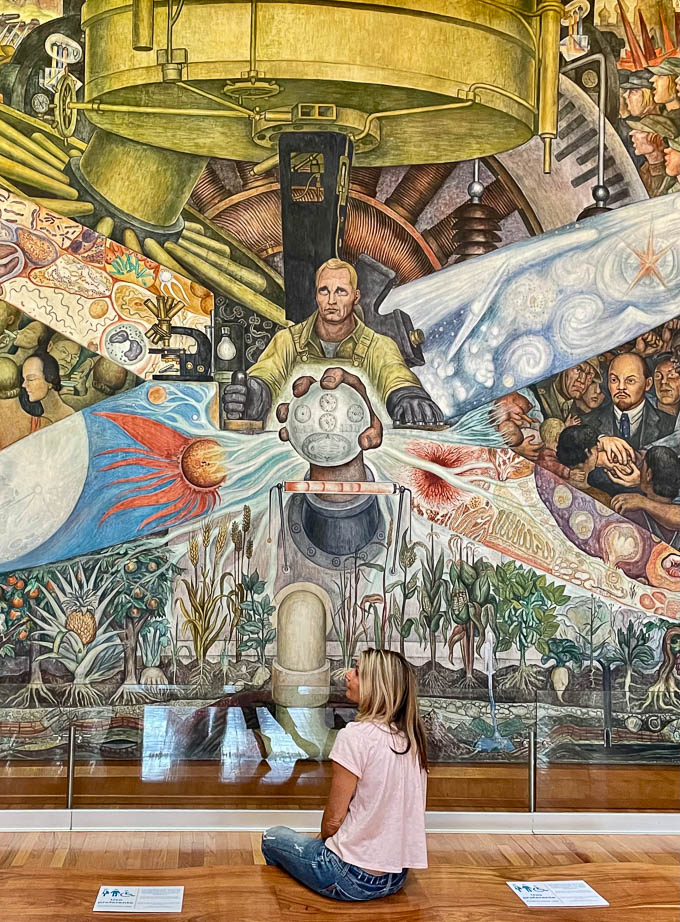 (Palacio De Bellas Artes)
Diego Rivera is an icon! Many of his most famous murals, are located in Mexico City! My favorite was Dream of a Sunday Afternoon in Alameda Park or "El Sueno". The mural is a powerful statement about politics, class and life in general, which still holds meaning today.
There is also a personal story behind this mural.  In her 20's, my dear 86-year-old neighbor visited Mexico city and recalls sitting at a fancy hotel below this enormous (51 ft fresco). She was so taken by it, that she spent her last dollars on cocktails to be in it's presence.
Fast forward to my trip. I wanted to find this magical mural so I asked, "Where is the fancy hotel with the Diego mural?" No one knew what I was talking about. Was I crazy?? Was she mistaken? I couldn't find it anywhere so I gave up!!!
Then, by chance we went to The Museo Mural Diego Rivera.  Here, we saw an impressive mural!! Upon reading more,  we learned it was originally housed in the luxurious Hotel Del Prado which was (tragically) destroyed in the 1985 earthquake. Luckily, the mural survived and was put in the museum for all to see (sans the cocktail!!). Boy was I happy to have solved that mystery!!
To learn more about Diego and Frida, read this NYT article.
Tip: The museum is closed on Mondays
Miscellaneous Thoughts 
There is so much to see and do in Mexico City don't expect to do everything in one trip!! Many things we could not get to such as: Museo Dolores Olmedo, Casa Barragan, Diego mural in the Palacio Nacional etc. Then there were things I felt were overrated such as The Blue House- or Frida Kahlo museum and San Angel Market.
As a final note, I've added a few thoughts:
Hardly anyone speaks English so knowing Spanish is helpful.
The weather report in June predicted rain most days, but it rarely rained during the day!
The city sits at altitude making it cool. Bring a coat/jacket for the evenings.
Have a plan B as information is not always accurate.
The people are efficient. Not unfriendly, but less outgoing as other places I've been to.
Most of all, be flexible and have fun!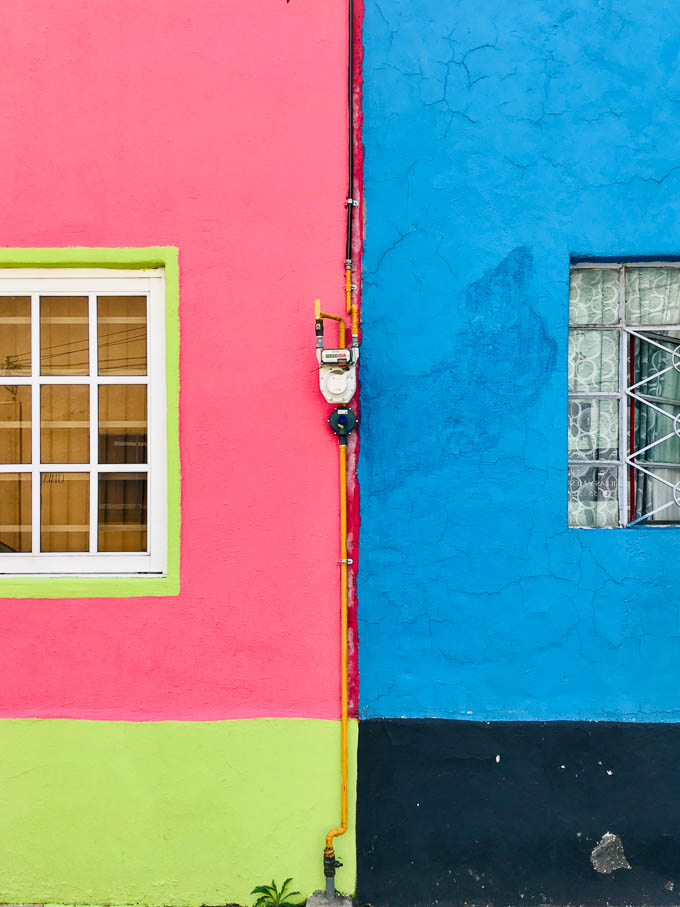 You may also like these posts on Mexico: