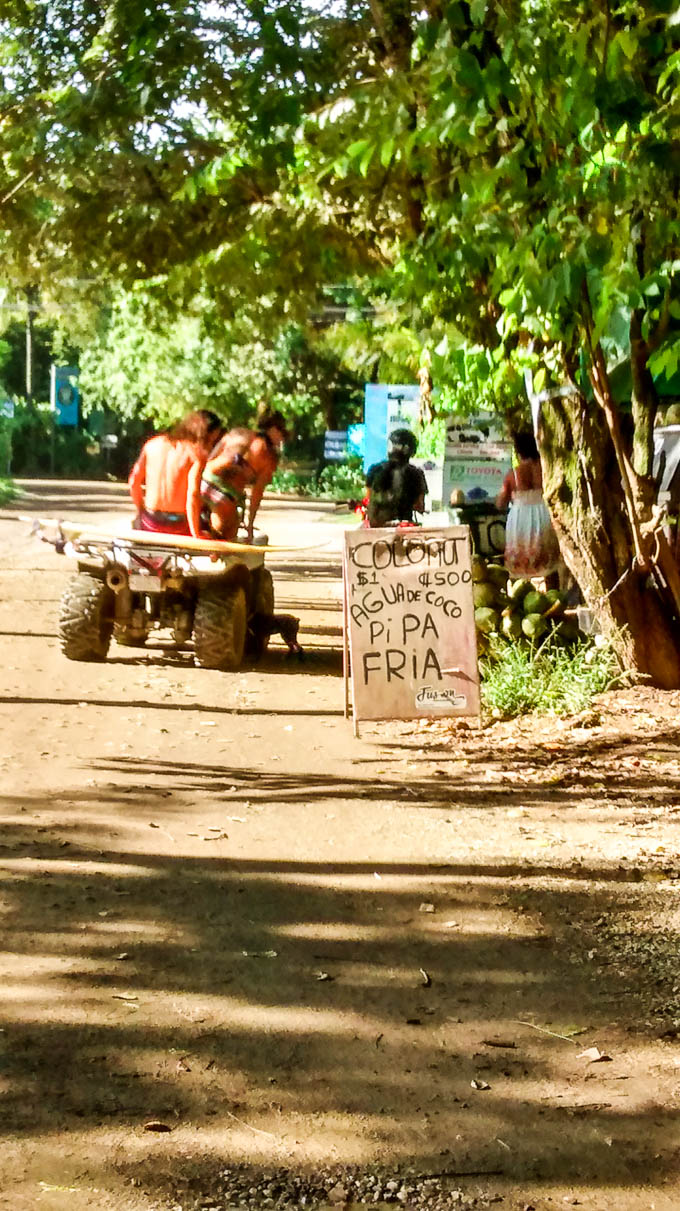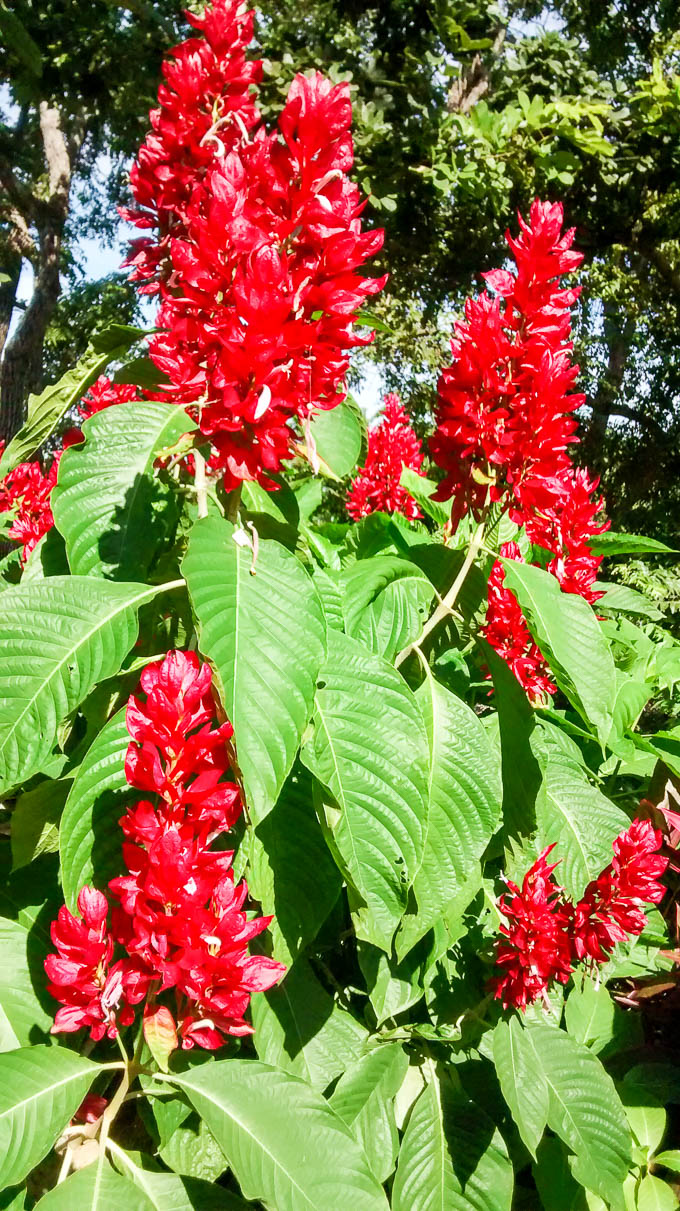 Costa Rica is a beautiful country in Central America that's protected over 25% of its land for forests and reserves. It looks and feels like one giant rain forest with warm people, earthy beaches, crazy rain and cloud filled sunsets. If thrill seeking is what you're after, Costa Rica has a ton of wild adventures but it's also a great place to go if you want to slow down, relax and rejuvenate.  Either way, it's hard to resist the warm water, lush greenery and "Pura vida" vibe. 
My first trip to Costa Rica was in my early 20's and adventure was on the itinerary. I met two friends and we traversed the country on local buses (some with chickens and roach infested seats-yuck). We hung out with howler monkeys, went crocodile "hunting" (at midnight with flashlights), held bugs the size of our hands, chased the iconic Blue Morpho butterflies, observed the flight of the fiery red macaws, hiked into the rain forest during a deluge, dined on delicious Gallo Pinto (for my healthy recipe, see here) and took a  heart pumping rafting trip that left me breathless.
But the last few times I've visited Costa Rica to relax, practice yoga, eat fresh food, bathe in the warm ocean, and enjoy the slower pace of life.
A short path to the surf from the Harmony Hotel, Nosara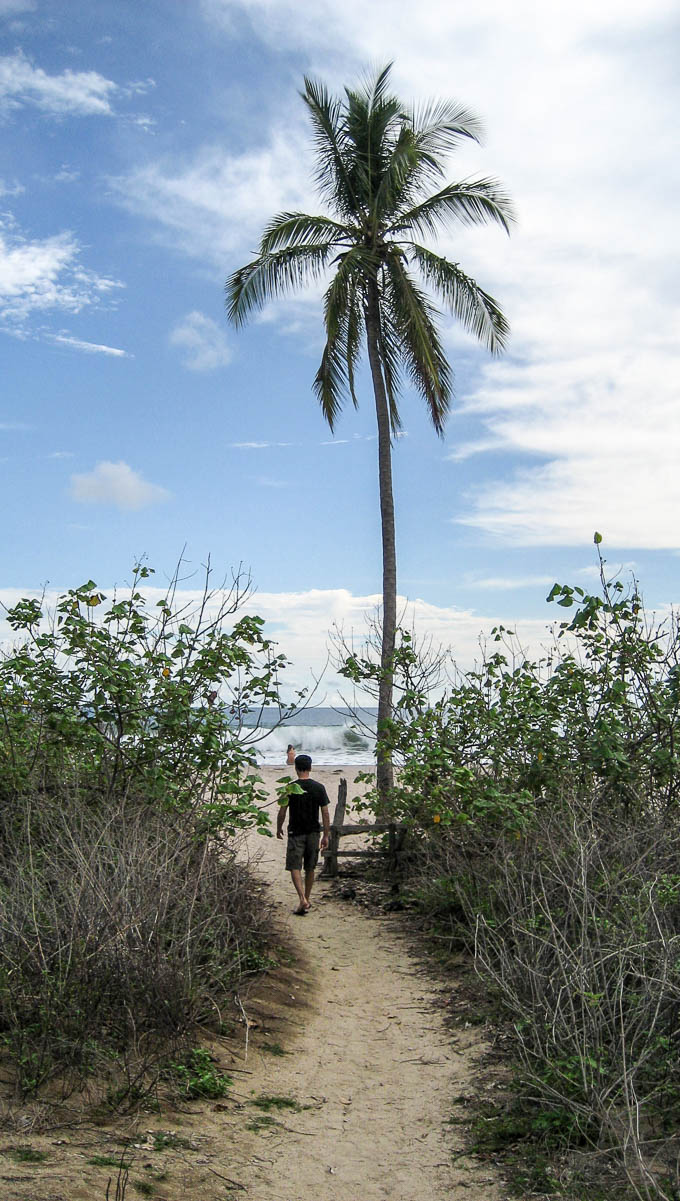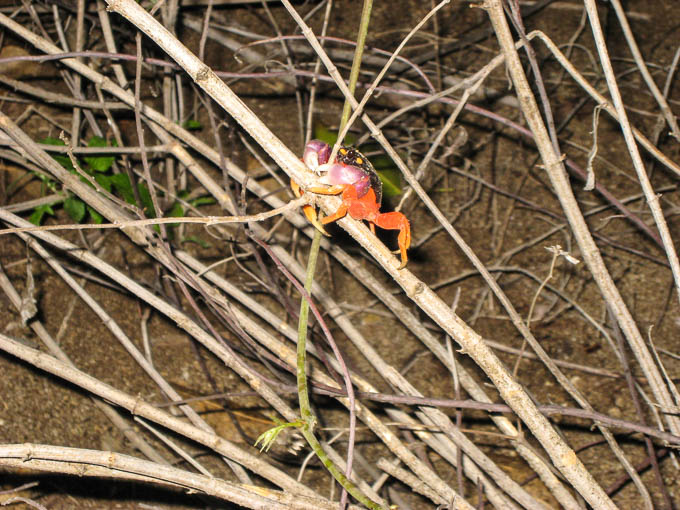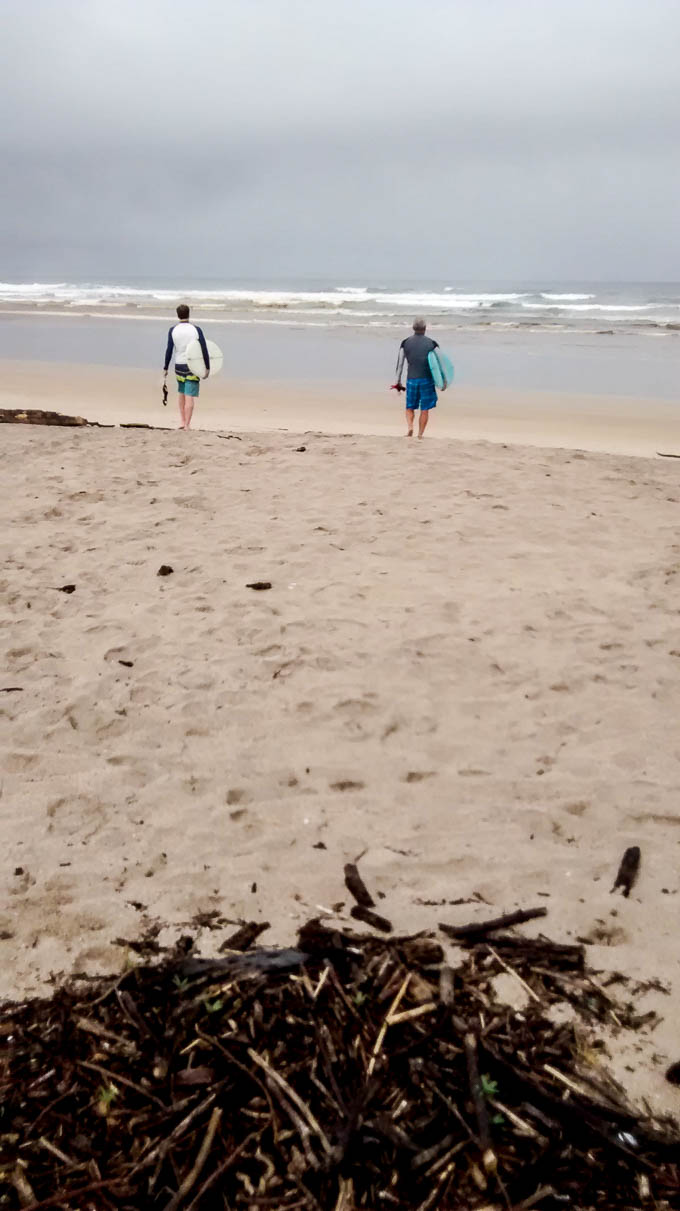 Eco Hotel in Nosara
One of my favorite places to stay is  The Harmony Hotel located on Playa Guiones in Nosara, a laid back surf town on the Nicoya Peninsula. The hotel has an ideal surf spot, daily yoga classes, vegan friendly food, and the best Mojitos I've ever tasted. It's eco-conscious so there are no televisions. Activities include taking yoga, ordering a fresh juice at the juice bar, swimming in the pool, or walking down the endless the beach. In the evenings, enjoy great cocktails at the bar (check out the eco straws made of bamboo) or try a candle lit yoga class.
Restaurants in Nosara
The hotel has excellent food but there are also good restaurants within walking distance (and a lengthy zip line that's not too far).  Try these vegan friendly options:
Yoga in Nosara
The Nosara Yoga Institute closed their doors in 2016 but a beautiful new hotel that offers community classes (schedule) has opened.  The Bohdhi Tree Yoga Resort is a 15 minute walk from the Harmony hotel and has a gorgeous yoga space overlooking the canopy.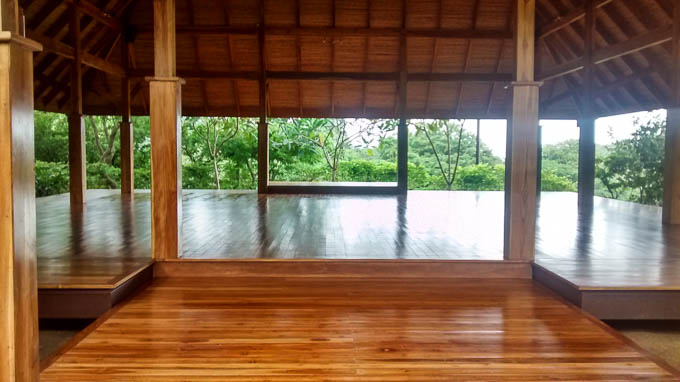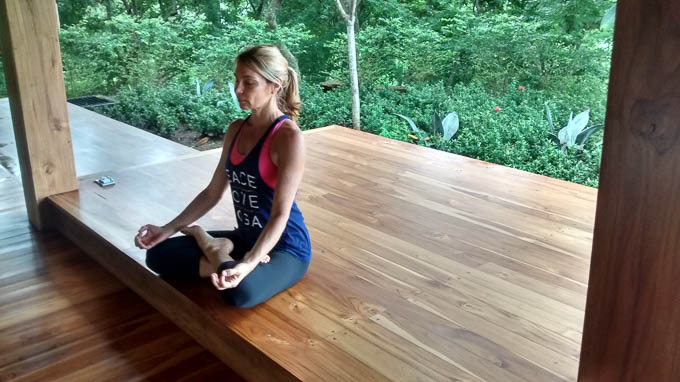 The Green Season in Costa Rica
I love the sun and heat but for some reason I end up in Costa Rica during the "green" or rainy season (May to November). It's uncrowded, less expensive and vibrantly green but it rains unlike anything you've ever experienced before.  It doesn't rain all the time but when it does, the sky opens up and dumps epic amounts of water. I watch in amazement while the unfazed staff, plants, and creatures go about their business. I stare in wonderment saying silly things like, "I can't believe how hard it's raining!" Then, I order another cerverza Imperial and toast to staying dry.
(It's important to mention that some places close during the green season).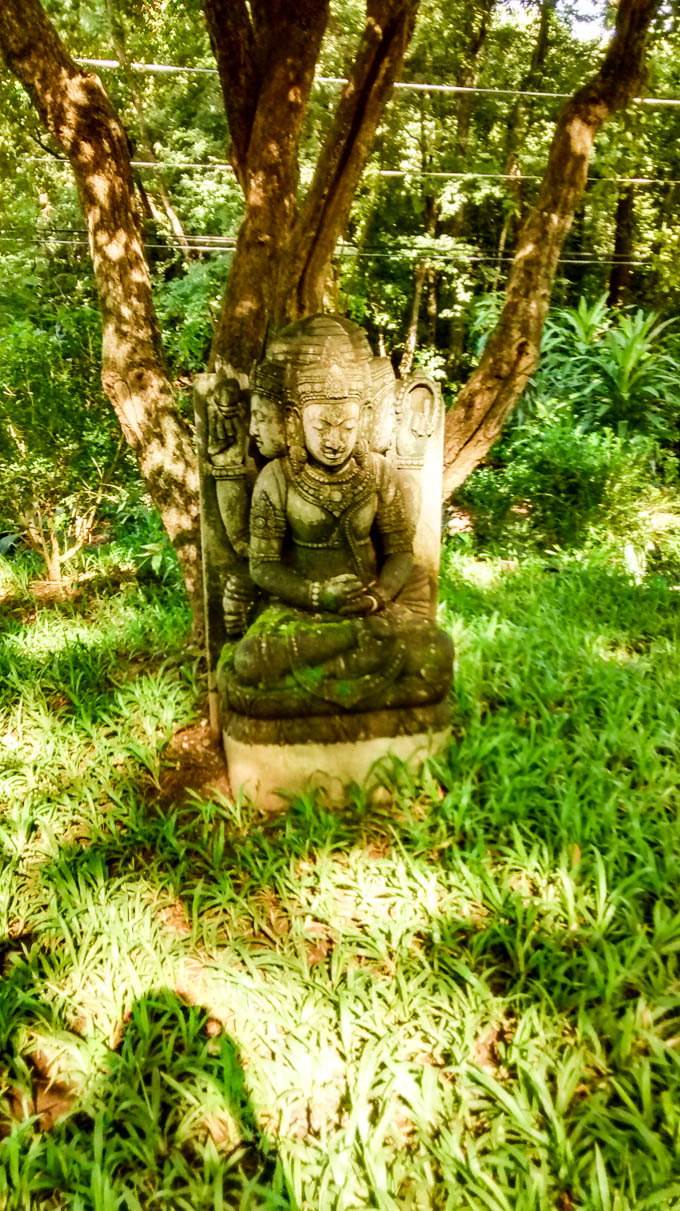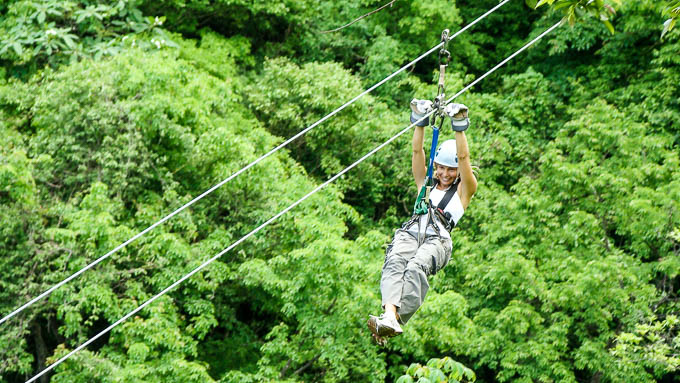 Happy furry visitors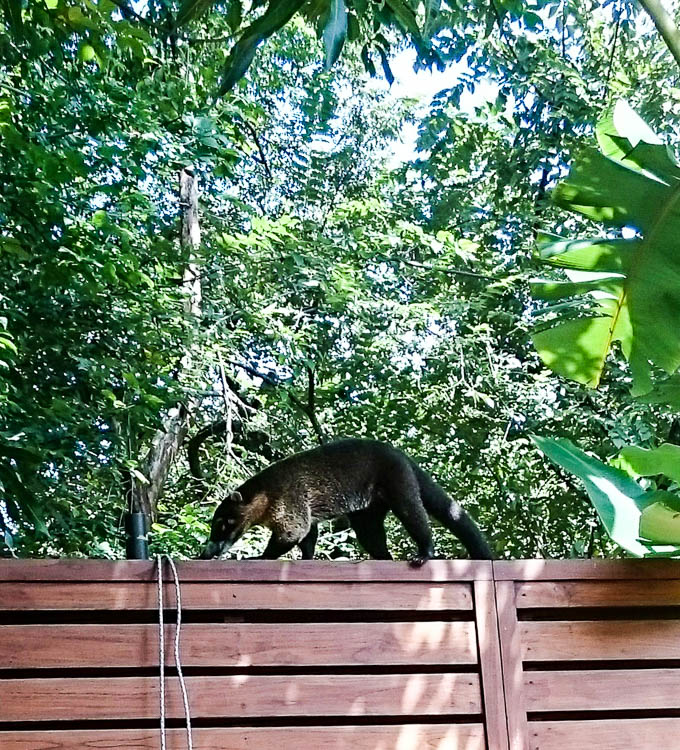 Endless Beaches