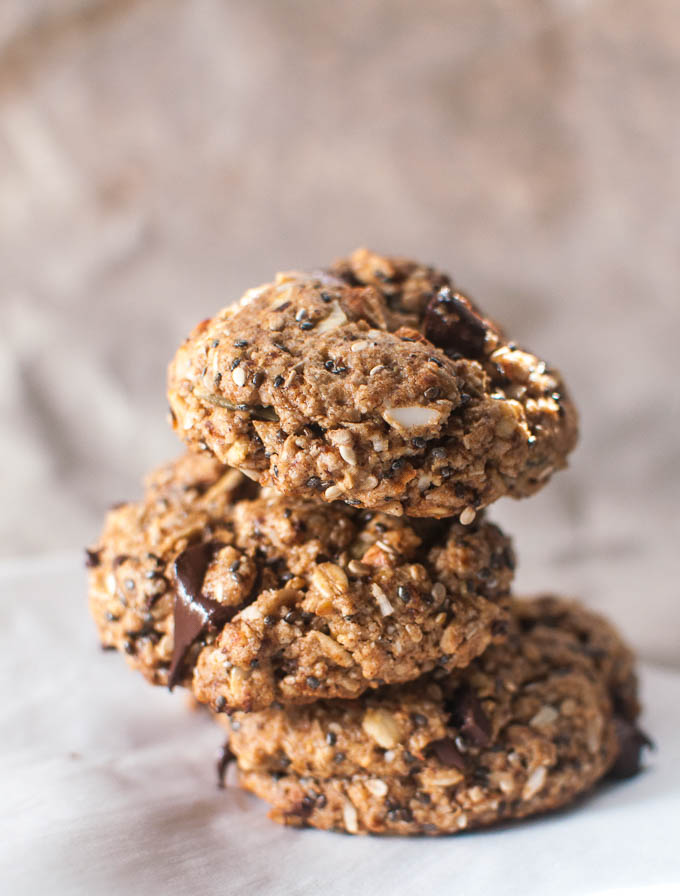 Exercise has always been an important part of my life. Equally as important as eating a healthy diet. I have woven a life around these practices since they are integral to my peace, happiness and well-being. Therefore, I prefer to take active oriented trips that push me out of my comfort zone and provide exciting experiences in exotic parts of the world. Whether I am hiking in the Alps, diving off Maui, or doing a yoga retreat in Fiji, I grow with each new challenge.
When I'm traveling without a planned activity, I track down a local hike or yoga studio. it is fun taking yoga in foreign countries. They are a wonderful way to see the "real" culture. Hiking locally is another great way to get a feel for a new place.  I found a hike in Chiang Mai, Thailand that led me up to a secret Buddhist Temple. Oddly enough, they were shooting a Hollywood film there and in the middle of Thailand I was chatting with people from Los Angeles and Orange county. These authentic experiences add a magic vibe to any trip.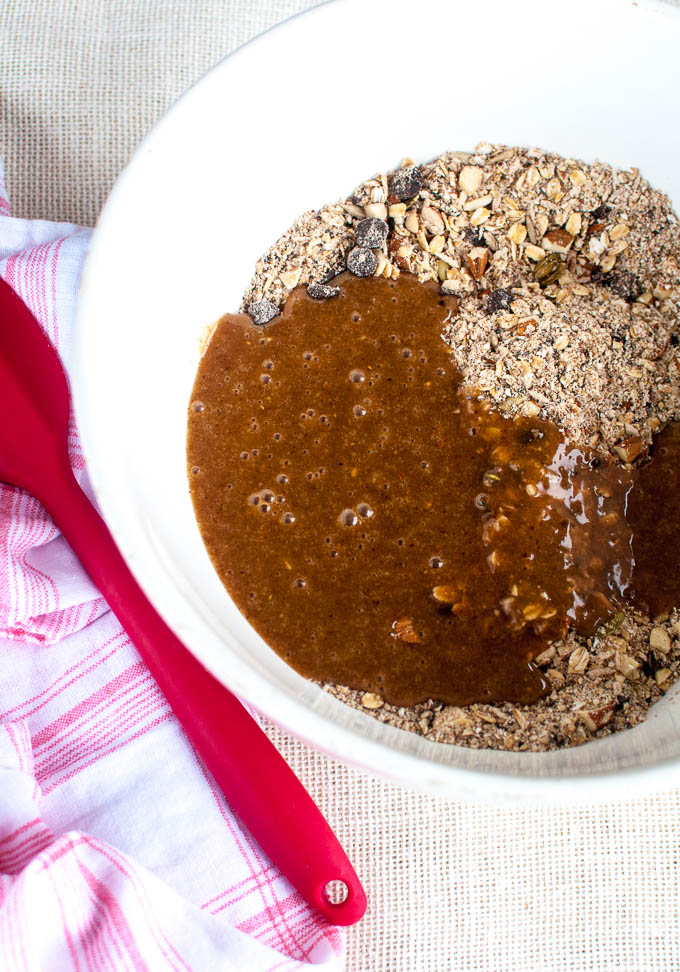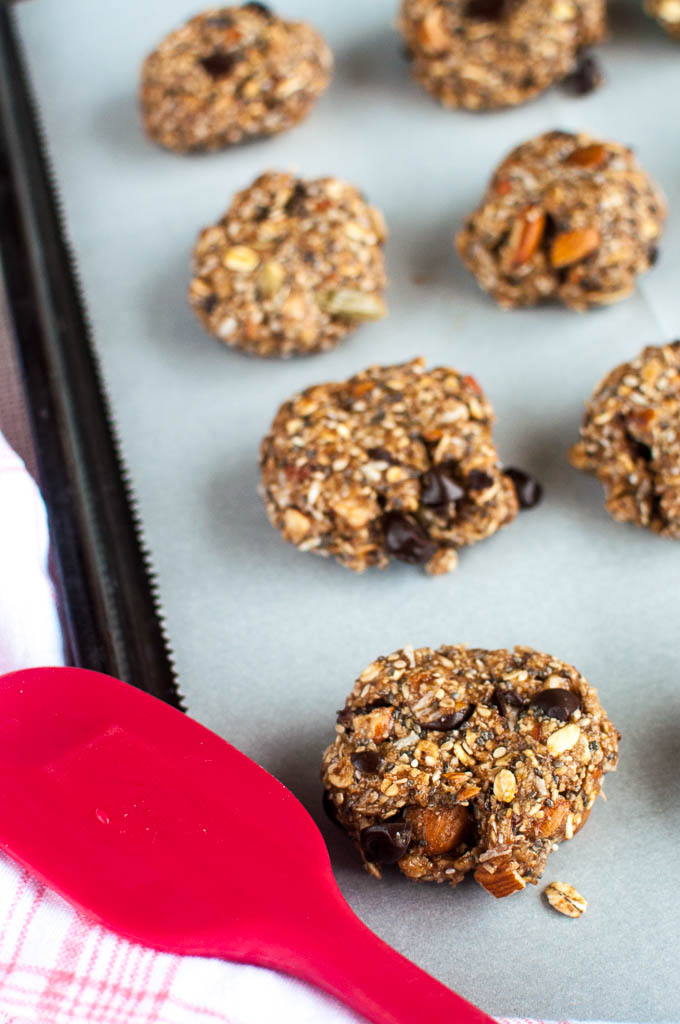 Going to Peru
This summer's adventure will take my husband and I on a 5 day trek in the Peruvian Andes. The Salkantay trail, is known for its beauty and altitude. The highest pass reaches over 15,000 ft. I've never climbed that high before so I am excited and nervous.
The three things I worry about are the altitude (people die of altitude sickness), the bugs (I've heard that 100% Deet won't stop them) and the general consensus that most people suffer stomach issues (it's very rare that I have stomach problems when I travel but hiking with digestive troubles sounds like a nightmare). As for being vegan, Cusco looks very progressive with vegan and raw restaurants and local markets that press fresh juice. Peru is also home to quinoa, Maca, and over 3800 varieties of potatoes (crazy!).
To kick off our "training", I made these amazingly delicious trail mix cookies from Oh She Glows. Angela Liddon is a genius baker who makes vegan sweets that are tasty, on the healthier side, and easy to reproduce. I must admit that I have no discipline around raw batter and this batter is no exception. It's a wonder these cookies get baked at all.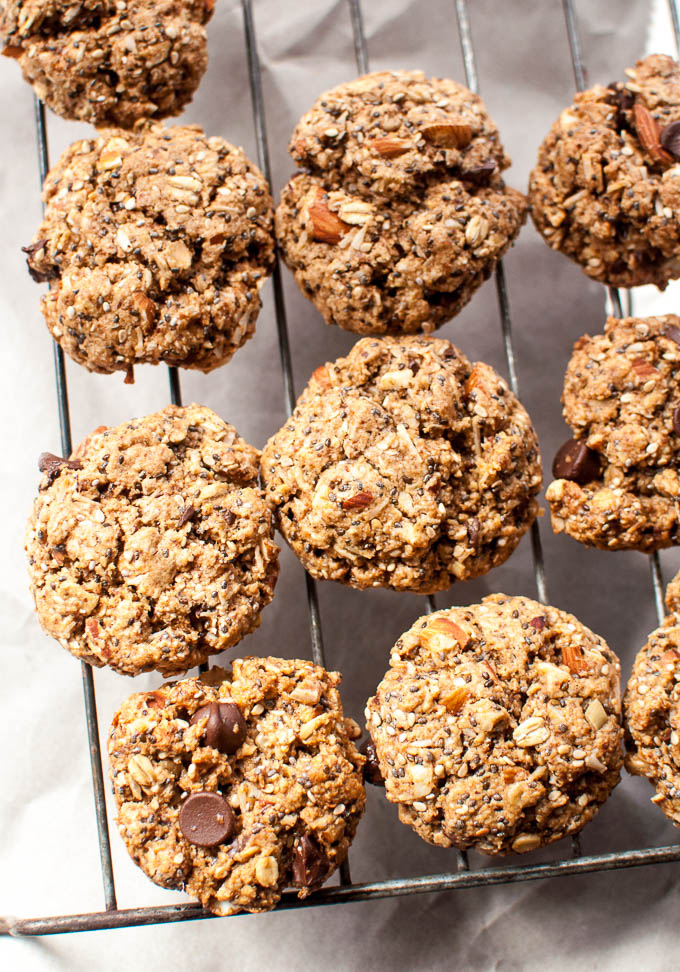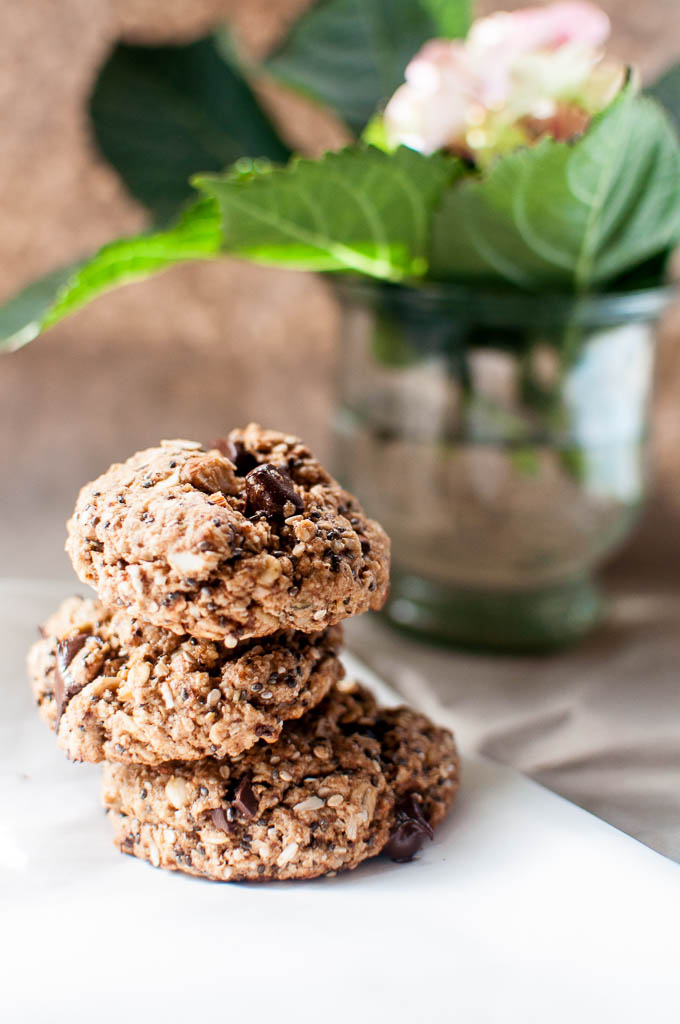 Will Hike for Cookies! 
Training starts in the kitchen (of course) and these wholesome, grainy and slightly sweet cookies will get you in the hiking spirit. So, whether you are training for something or just want to dunk your finger into a bowl of gooey batter, try these cookies. They are so good – you may finish them before you get your hiking boots on.
Recipe for Tantalizing Trail Mix Cookies from Oh She Glows.
I use chopped chocolate chips instead of cacao nibs and I chop whole almonds instead of using sliced.