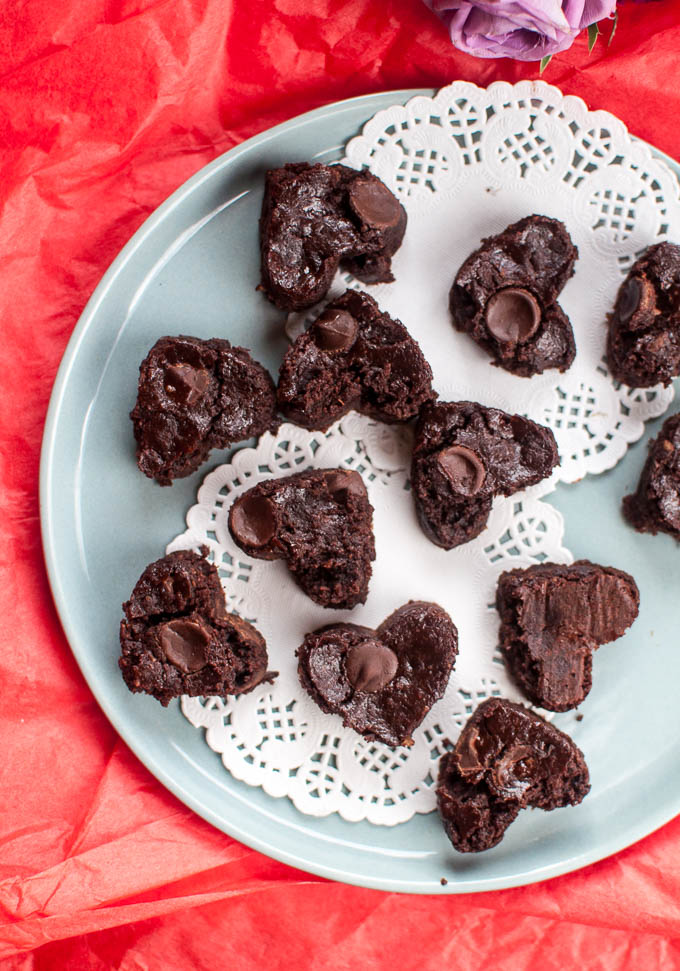 Today is Valentine's Day so in addition to making vegan, gluten-free brownies (that turned into a big chocolate mess), I wanted to share how you can use Feng Shui for love (self-love and relational love). I am fascinated by the principals of Feng Shui and love learning how energy flow, called "chi", can be harnessed to improve various areas of your life. There are simple things you can do in your home or office to highlight health, prosperity and creativity while attracting helpful people, travel, and greater love to you.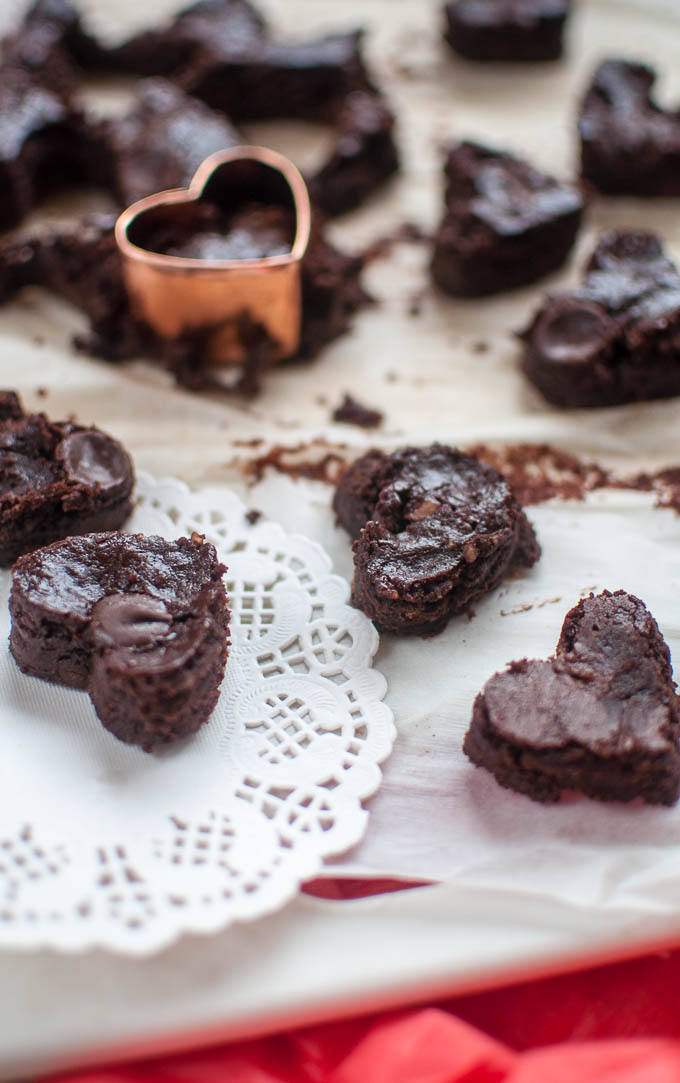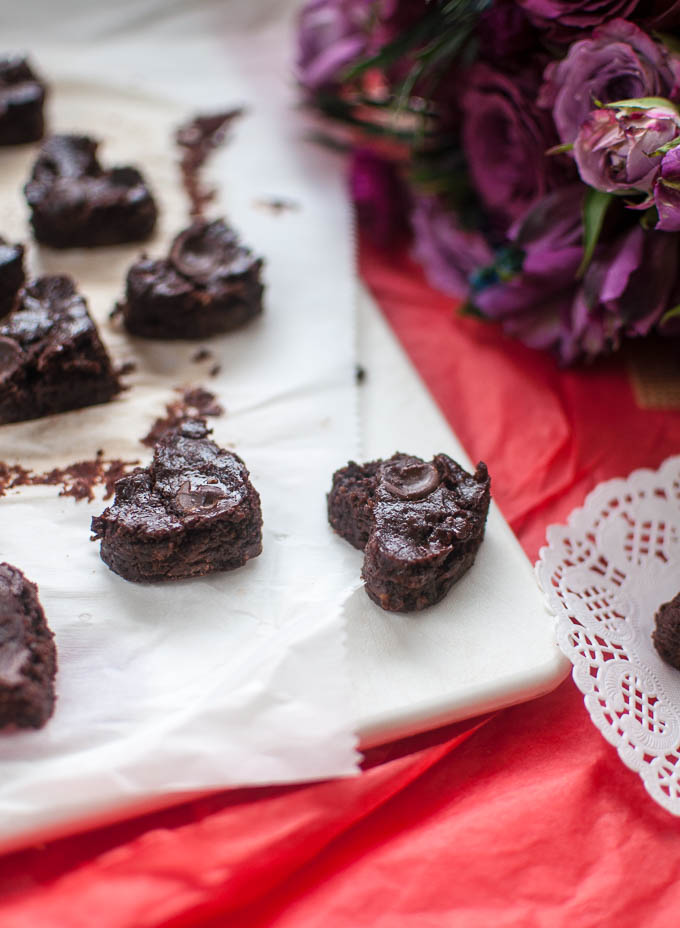 Feng Shui in each area has always made a noticeable difference for me but I love focusing on Feng Shui for love.  I mean, who couldn't use more love? For example, I keep flowers in the "love and romance" corner of my home. When the flowers are fresh, bright and beautiful, my husband and I sing together like lovebirds. However, when the flowers are spent and the blossoms fall, so can our passion. I also like to buoy up this corner when there is tension between us. Without saying anything, I refresh this space and watch us get back on track. This may sound far-fetched, but I find it not only makes my house look clean and clutter free – but works well for us.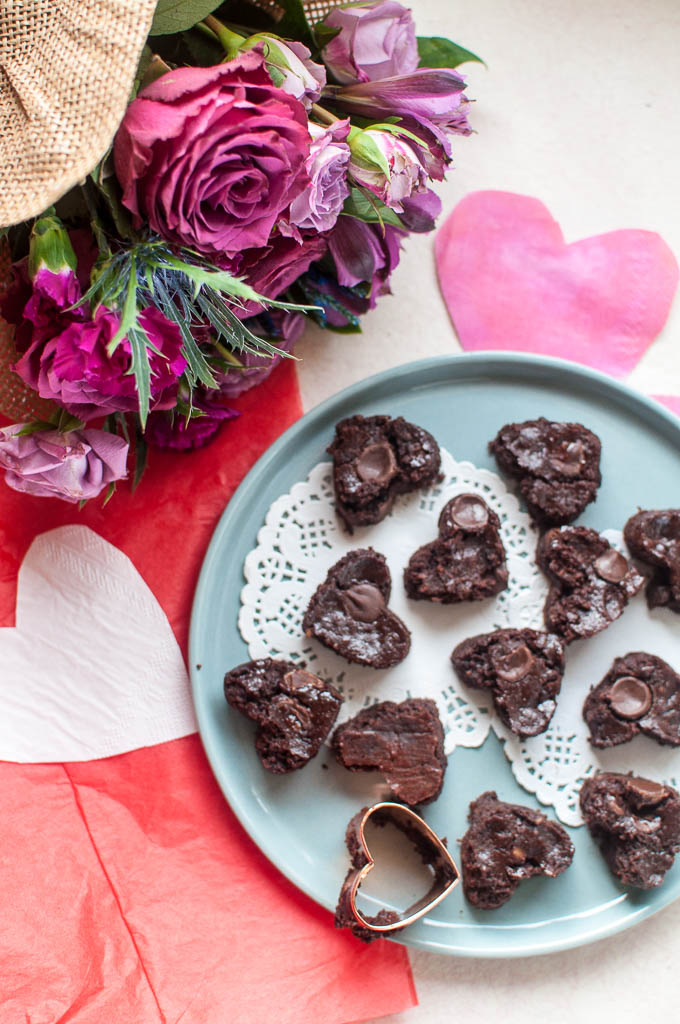 My 2 favorite aspects about Feng shui are:
1. It makes us think about our space
2. It addresses clutter
For example, Feng Shui Master Amanda Collins writes,
"Your bedroom is the key to creating a sacred home that welcomes the love of your life. Televisions or exercise paraphernalia do not belong there, and electronic equipment should be placed in the office. Such items in the bedroom make relationships appear to be about hard work, not about rest and romance."
These thoughtful ideas are easy to implement and make perfectly good sense. Eliminating clutter, is the first step to any Feng Shui practice and my FAVORITE book on this subject is Clear Your Clutter with Feng Shui by Karen Kingston. We live in a culture of buying so much stuff that we continually want bigger and bigger homes to keep it all. But rather than acquiring more room, try getting rid of anything you don't love, anything that's broken or chipped, and anything you no longer use! This sends a message to the Universe that you are ready to receive more things you truly want in your life, like love.
For a great article on preparing your home for love, read this blog post by Amanda Collins.
Happy Valentine's Day and Happy Feng Shui-ing (I'm making up words now)!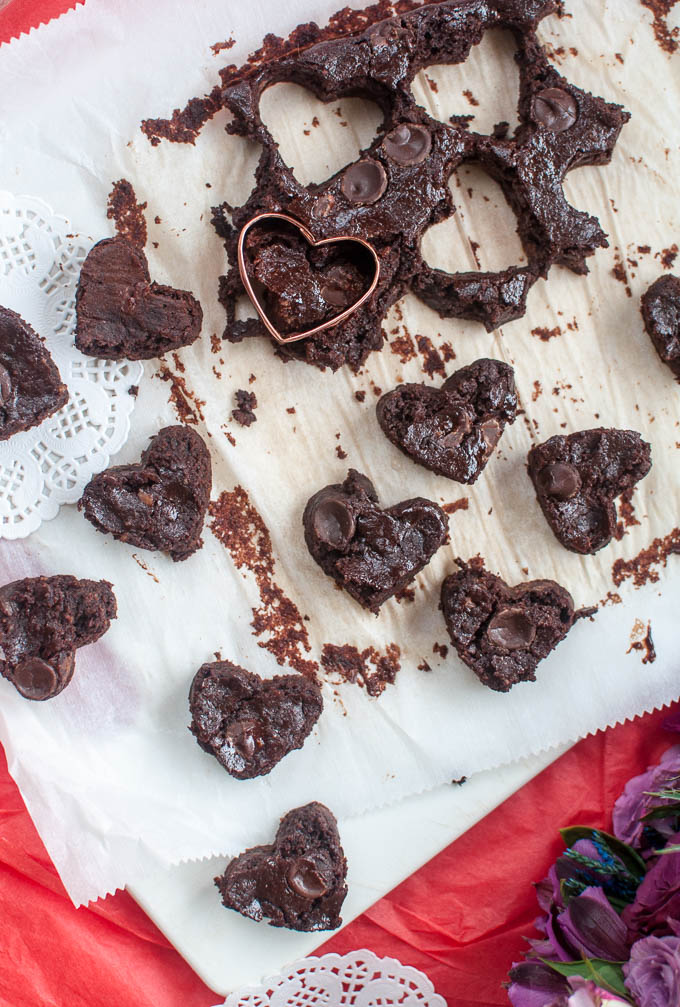 P.S. The brownie's are from The Beaming Baker recipe here.