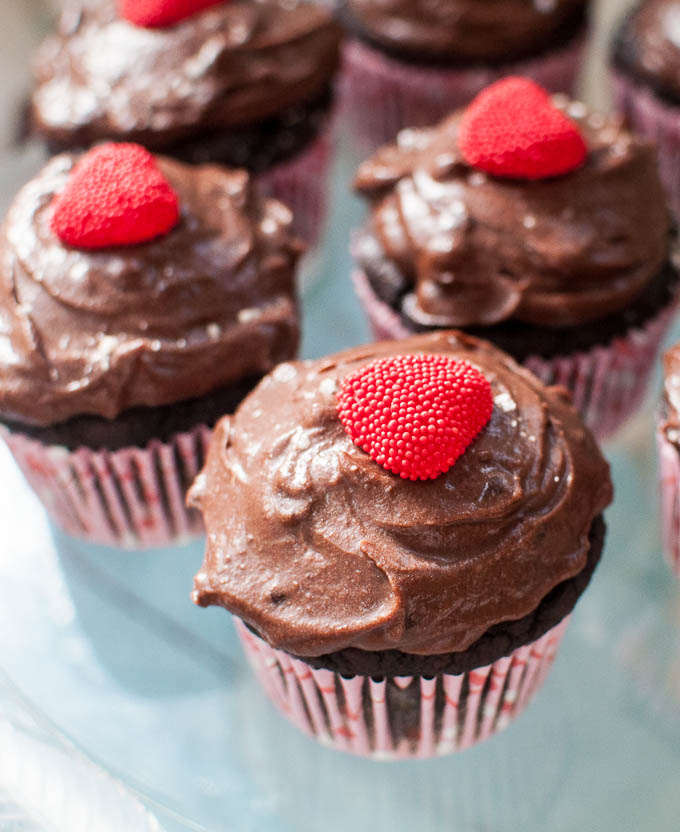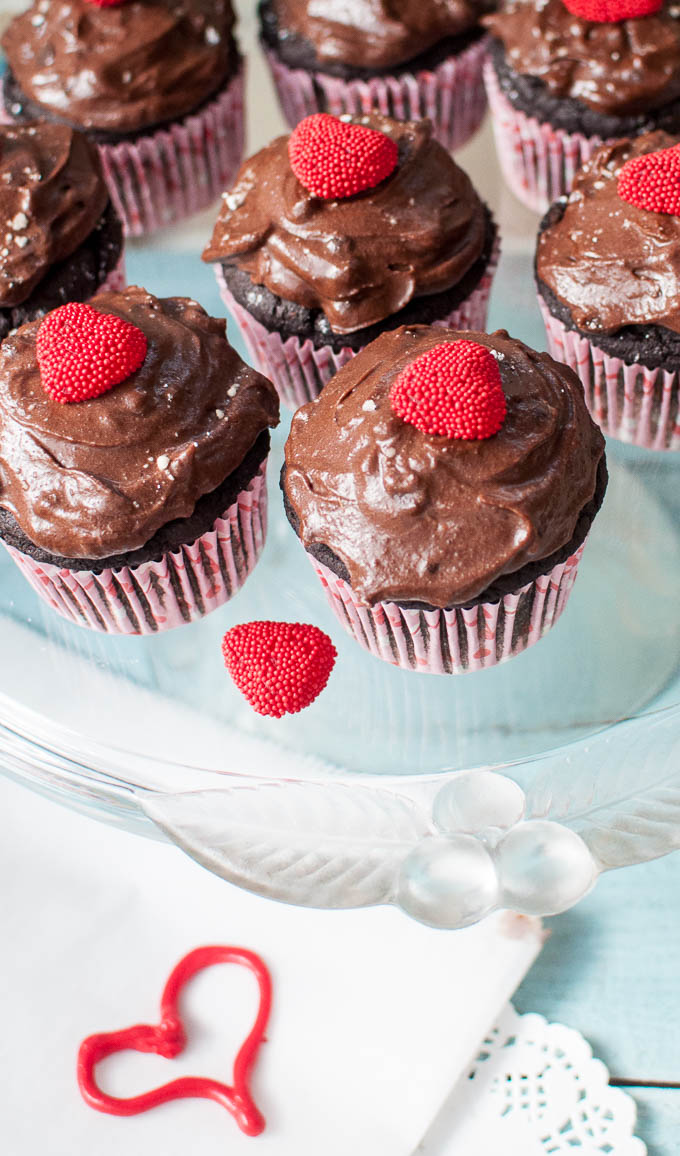 When I was growing up, Valentine's Day was depressing. I always compared myself to my friends who received more cards, more gifts, and more attention. I convinced myself that they were prettier, more admired, and more lovable.  By the end of the day I felt short changed and invisible. To protect myself, I stopped celebrating it.
As I've gotten older and more connected to the deeper aspects of myself, I use this day not to compare the number of cards or flowers I get, but to celebrate my own practice of LOVE and my goal of being a more loving person. 
The Practice of Love
It probably sounds silly to "practice love" but being a loving person doesn't always come naturally to everyone. As an introvert, I tend to drift into my own world and fall prey to negative patterns such as: blame, anger, criticism, irritation, self-pity, apathy, and depression. By focusing on love, I gently remind myself to be more: accepting, generous, appreciative, warm, grateful, attentive, open-hearted, gracious, compassionate and kind. And when I behave lovingly, I no feel longer feel invisible.
So, on Saint Valentine's Day, I honor this daily practice of love and the energy I spend becoming a more loving person.
Valentine's Day Cupcakes
Now about the cupcakes! Last year, I was scanning cupcake recipes on Pinterest and found this amazing one from the Minimalist Baker. Dana is a brilliant baker and these gluten-free dream cakes are everything you want in a vegan cupcake. They are rich and chocolaty with a smooth velvety frosting. Beet puree keeps them moist and sweet although you don't taste the beets at all. And the frosting is the clincher. Yum! Personally, I think the cakes are just there to hold up the frosting.
These vegan, gluten-free cupcakes are perfect for Valentine's Day but you could dress them up for any special occasion. I mean, who doesn't want a chocolate cupcake???
Or, if you make them for no particular reason, they will make that day special.
Recipe: Valentine's Day Chocolate Cupcakes
I followed this recipe to a T from Minimalist Baker and she is a brilliant baker (hence her title) so I will refer to her original recipe.
The Best Gluten-Free Vegan Chocolate Cupcakes by Minimalist Baker
I added the fun raspberry candies for decor.
Happy Valentine's Day!