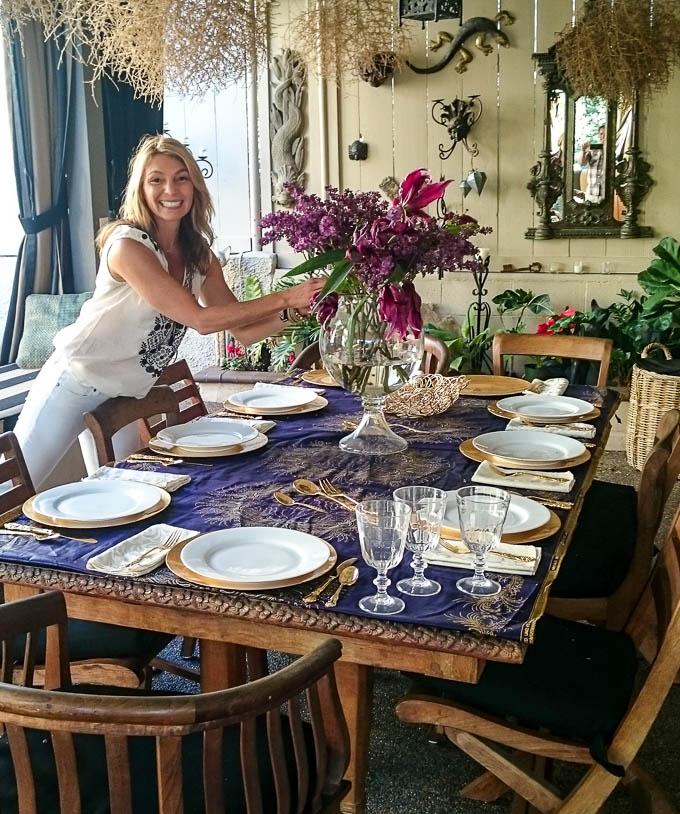 I'm a creature of habit and when it comes to food, there are certain things I eat ALL the time. This list of vegan hack snacks is the bread and butter of my existence!! In fact, these vegan hack snacks are so unassuming, I had to think twice about adding them to the blog – you know – revealing my most intimate eating habits??? Anyway, here they are, the quick "fast" snacks I eat so often, I barely notice.
Vegan Hack Snacks
My favorite vegan hack snack is sliced carrots with creamy avocado dip. This is my go to snack when I want something crunchy and filling. I love the combination of carrots and this is a much healthier way to enjoy guacamole rather than eat a bag of tortilla chips.
To Prepare: Wash and slice 3-4 (preferably organic) carrots on a diagonal so they resemble mini spoons. Half an avocado and remove the pit. Place the "meat" in a bowl and mash it well with a spoon until smooth and creamy. Mix in freshly ground salt and pepper.
Notes: I buy the teeny tiny avocados from Trader Joes because I find they ripen more evenly. You can also use baby carrots but the slanting carrot slices make better scoops.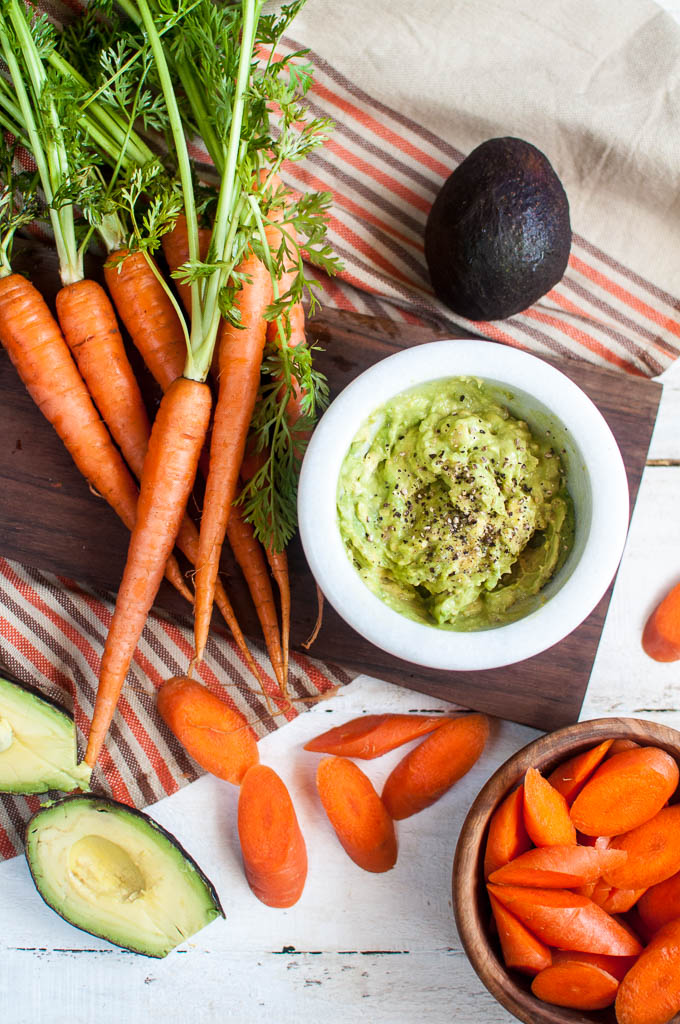 My absolute favorite hack hot protein drink.  I am 100% addicted to this hot, cozy beverage. I don't drink coffee and enjoy a hot beverage that warms me up. This faux hot chocolate or Chai has added protein for a boost.  It's sweet and creamy and can be easily adapted to suit your needs.
To Prepare: Heat 1 1/2 cups of non-dairy milk in a small sauce pan over high heat. Add 1 teaspoon protein powder , 2 teaspoons of raw sugar and spices (see below)  and whisk until well blended. I let the milk boil up a bit so it froths and rises but watch closely because the milk will froth over and make a huge mess. Pour into your favorite mug.
Notes:  I use Calafia Farms carrageenan free, no sugar added almond milk or organic soy milk and Sun Warrior protein powder.
Protein Hot Carob Chocolate
2 teaspoons raw sugar
1 teaspoon protein powder (Sun Warrior)
1 teaspoon cinnamon
1-2 teaspoon carob (or cocoa) powder
½ teaspoon cayenne pepper
Protein Spiced Chai
2 teaspoons raw sugar
1 teaspoon protein powder
1-2 teaspoon cinnamon
½ teaspoon ginger, cloves, nutmeg, cardamom, cayenne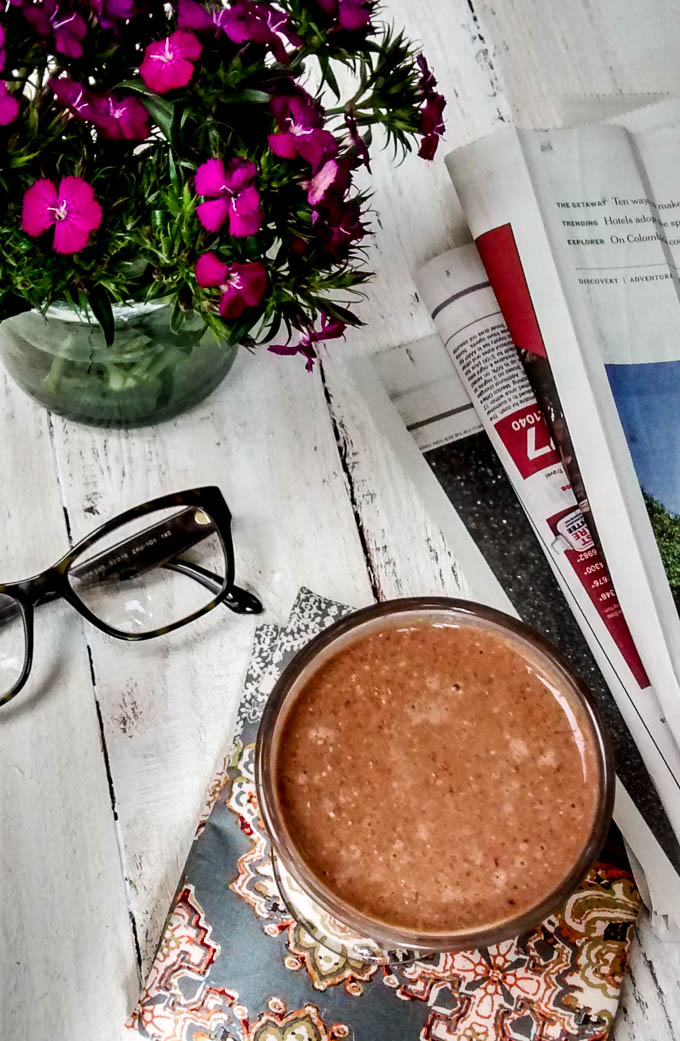 My favorite raw hack snack. I LOVE crunching on sliced raw red peppers. I serve them as a snack while working on the computer or preparing dinner. Red peppers are great for your skin and eyes. They contain more vitamin C than oranges. People overlook eating raw vegetables because they are so simple but they are incredibly delicious and satisfying. Even my husband gobbles this down.
Notes: I also love chopped organic celery, sugar snap peas (cut ends and peel out cord), or baby tomatoes.
My favorite breakfast hack. This is my "go to breakfast, snack, and dessert. I love it. Some time ago I read about how good ground flax is for vegans and vegetarians because it delivers the omega 3s. Which are especially good for hormonal issues. So, I came up with this way, to get ground flax into my diet every day.
To Prepare: Cut your favorite fruit into bite sized pieces. Sprinkle with golden ground flax, my 3 seed mix (equal parts raw sunflower, pumpkin and chia) and raw nuts either almonds, Brazil nuts, or cashews.
Notes: My favorite fruits to use are apples, pears, mangoes (which can help with sleep so they are good to eat before bed) or any kind of berry.  I store ground flax and nuts in the fridge to prevent rancidity and I think they they taste better cold.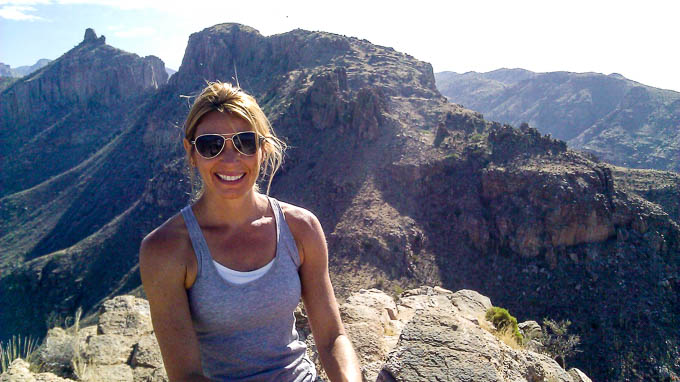 My favorite hydrating hack. If I lived in South East Asia I'd drink fresh coconut water every day. It's extremely nourishing and I love it. Unfortunately, Southern California mostly sells boxed coconut water which I still drink because it quenches my thirst. People say that the best hydration is plain water but after a sweaty yoga practice or long run, I feel electrolytes help with my recovery. So I mix coconut water with plain water and find I can drink a lot more then just straight water.
Sadly, finding good coconut water from a box, is NOT easy.  Read this informative article on how to choose healthy coconut water.
To Prepare: Fill your favorite water bottle with ¼ -1/2 organic, not from concentrate, pure coconut water and the rest with fresh water.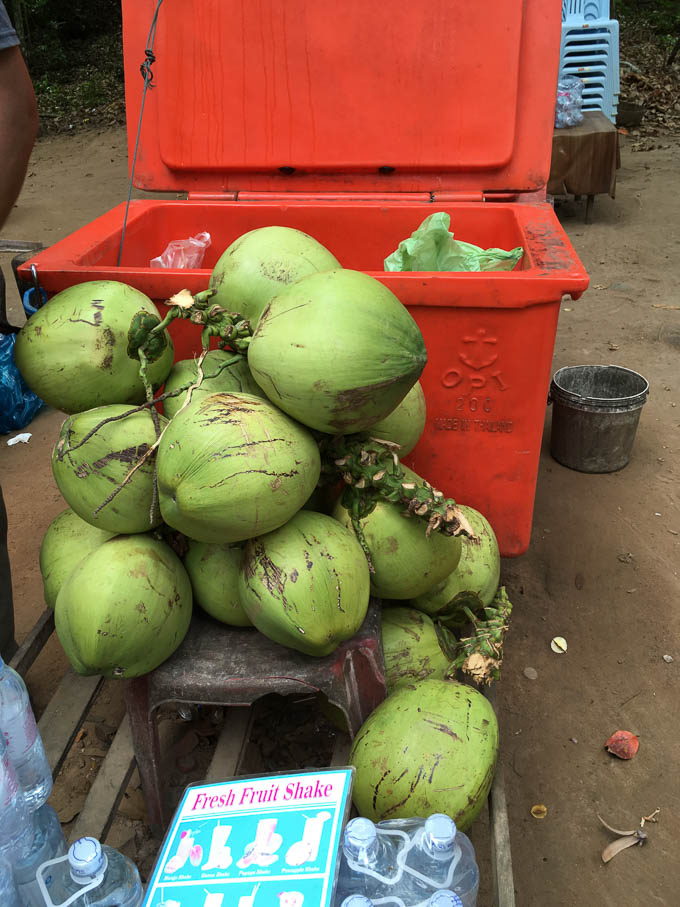 Read More on Getting Healthy
If you'd like to read more about getting healthy, read my comments in this great article from Healthy Leo.