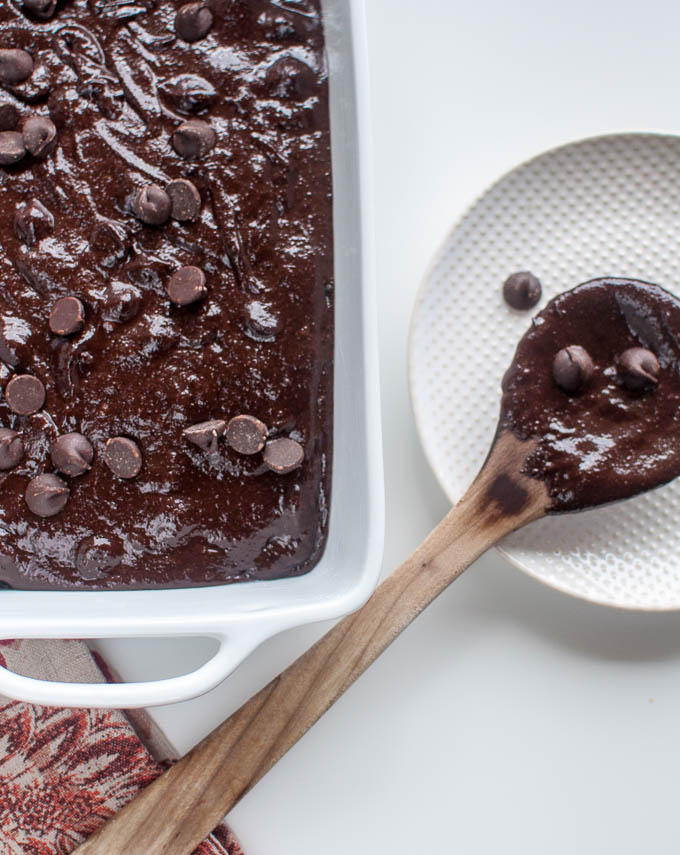 I'm a brownie fan which is why I can't make them often or I'd eat the whole pan. But every now and then I like to bake a batch, especially when I find a recipe that's healthier and vegan. I came across this one on Gimme Some Oven (such a cute name don't you think?), and wanted to eat the computer. These brownies turned out deliciously moist and chocolatey. No one would suspect there is avocado hidden in them.
Vegan baking is perfect for anyone who is new to baking or doesn't consider themselves "a baker". You don't need fancy mixers nor do you have to worry about creaming the butter perfectly or if your egg whites are stiff enough. Baking vegan is fun and easy and you can't help but put love into it.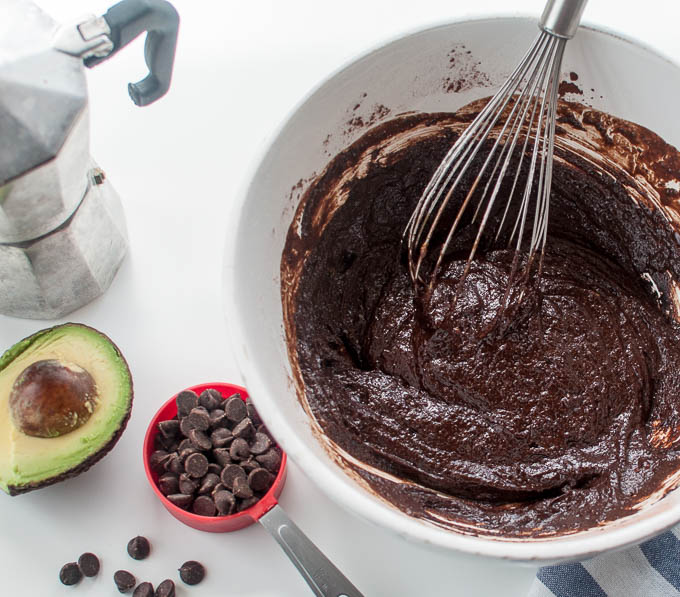 I added the coffee and enjoyed a decaf treat while licking the bowl. Licking the bowl is half the fun and without raw eggs, there is no chance of salmonella poisoning.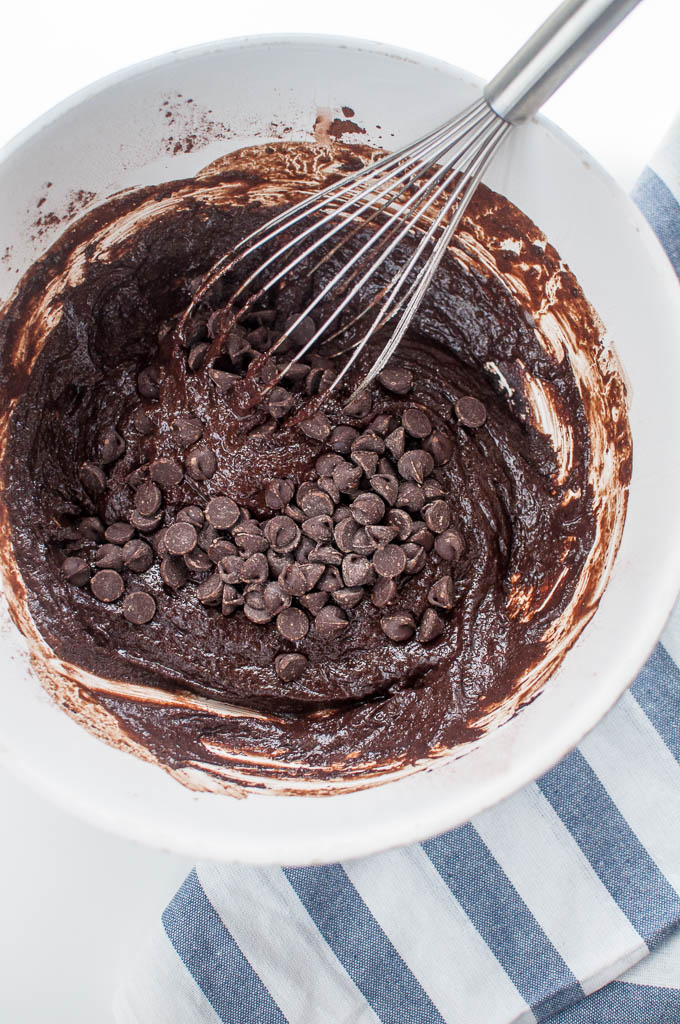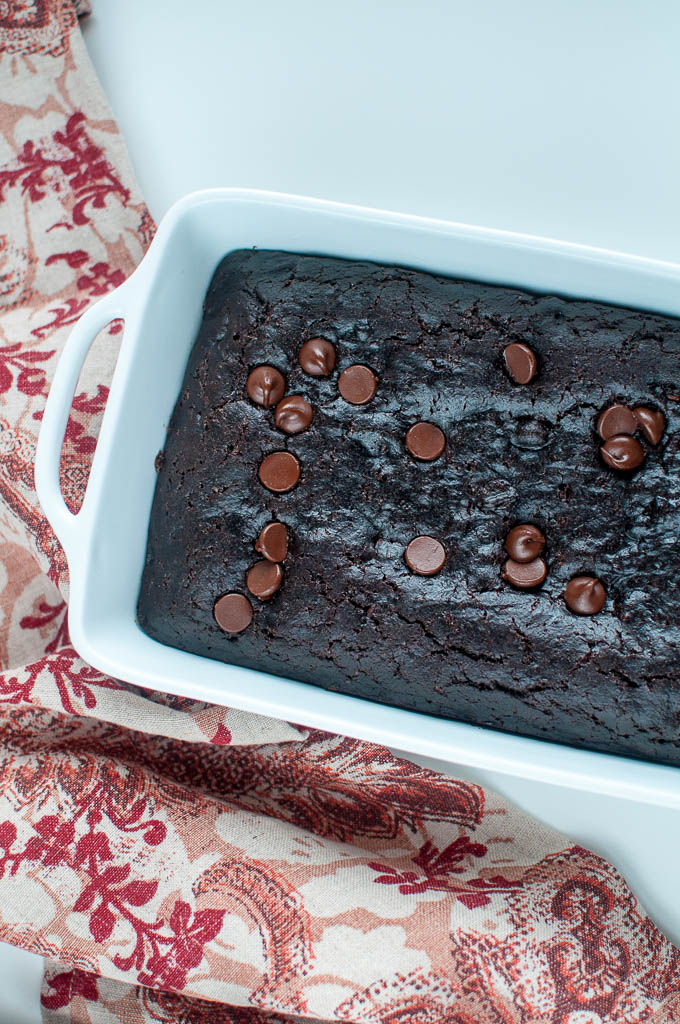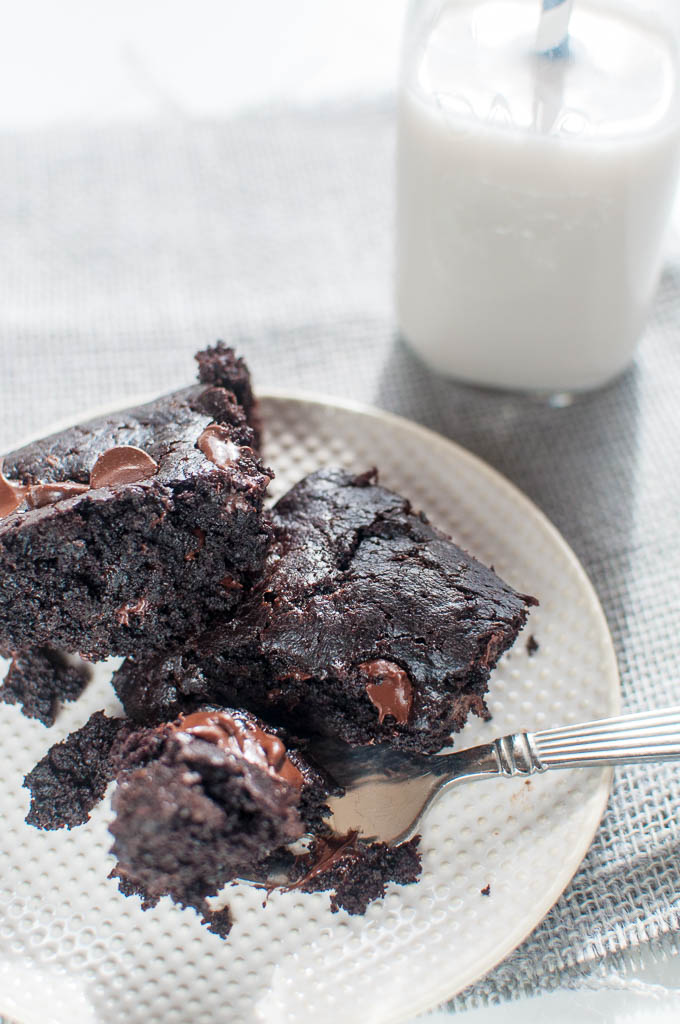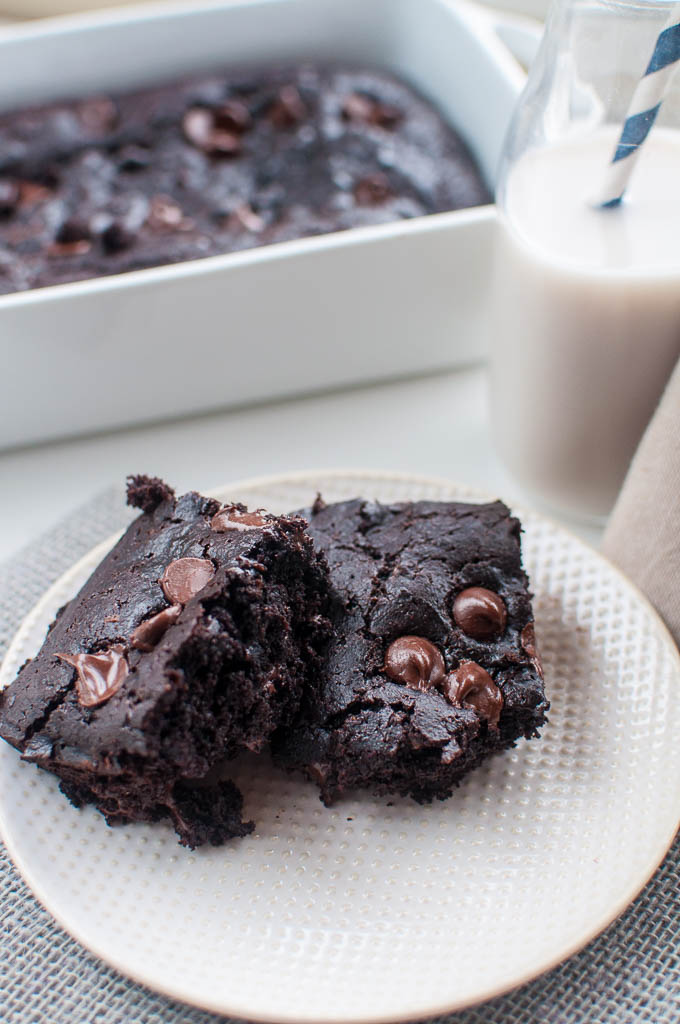 See how rich and moist they are? Yum! These make a great dessert to share with others — since who doesn't like brownies?
I followed the recipe word for word so here is the original Vegan Brownies by Gimme Some Oven.
Enjoy!