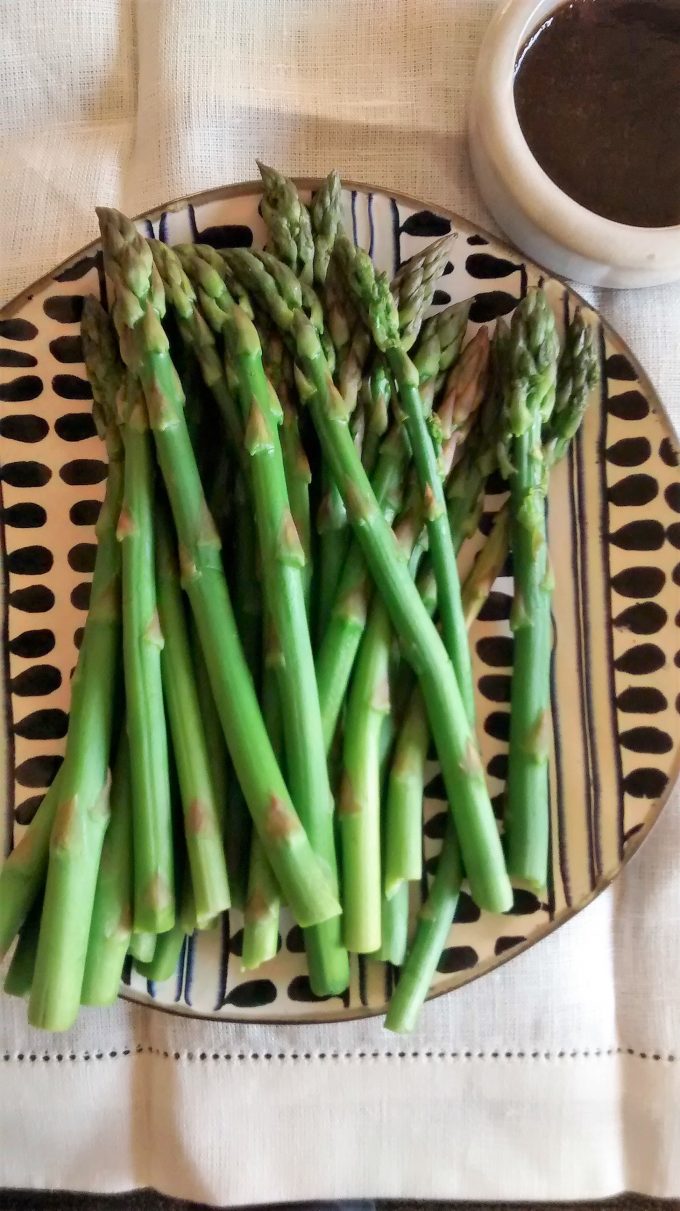 "Asparagus is a very helpful food if you struggle with shyness, self-consciousness, concern over what others think of you, fear of breaking out of your shell and exposing yourself, or dread of venturing out in public. If you truly need help in these areas (as opposed to if you're just a natural introvert who's comfortable with who are are despite other's misguided opinions that you should act more like an extrovert), asparagus will come to your aid and give you the confidence to rise up and claim your place in the world." — Anthony William 
I love this quote from Anthony Willam's book Medical Medium Life-Changing Foods. This fascinating book is filled with an abundance of valuable information and I wish everyone would read it. I recently sent it to my father in law who is fighting cancer. It's a powerful resource.
Anthony William is a medical medium who receives information from a spirit guide. I realize that some people don't believe in intuitionists but even the doubters will find something inspiring here. The book is broken down into four major sections which review the top 50 life-changing fruits, vegetables, herbs, and wild foods. Each chapter lists the diseases and conditions helped by each item as well as their emotional and spiritual benefits. His holistic outlook pushes us to consider what we eat, what we want to avoid, and how our choices impact us.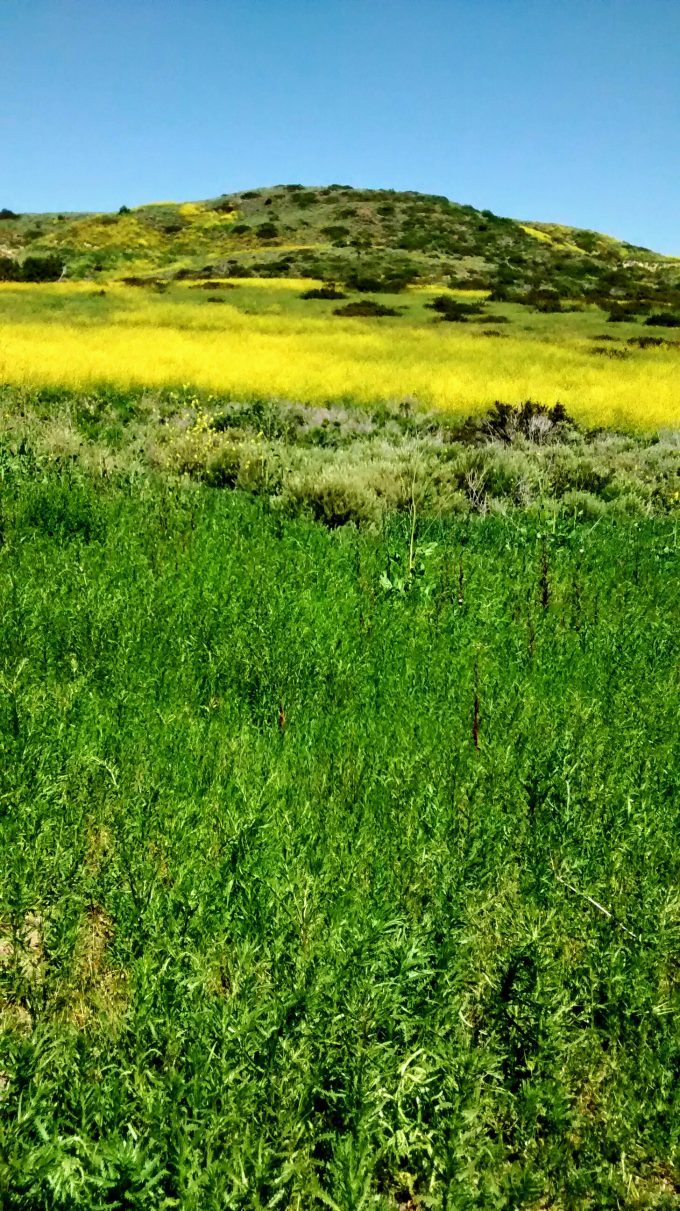 Eating Healthy is about Making Small Adjustments Again and Again.
If you find you aren't eating enough vegetables, herbs, and healthy fruits then let this book awaken you to the best of the bunch. This book is a healing guide for me and a great tool to learn about new things like chaga, raspberry leaf, or wild blueberries.
I've also noticed some of my favorite items are NOT in the book like carrots, tomatoes and red peppers. This doesn't mean they are bad, but I'm more conscientious to rotate in healthier foods like asparagus, celery and cucumber.
I love adjusting how I eat and striving to add more nutritious foods to my diet. For example, I didn't know that asparagus will not only help you, "rise up and find your place in the world" but it has more folic acid than any other vegetable! Folic acid helps your body produce and maintain healthy cells and DNA (changes in DNA can cause cancer). I never regret making healthier choices (except the time I overdid it on wheatgrass juice – ugghh).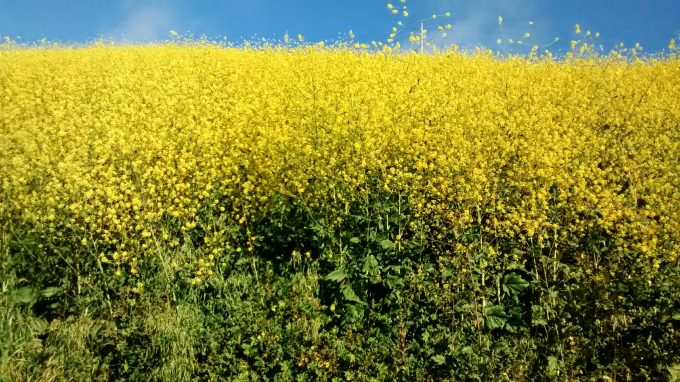 Asparagus
Prior to reading this book, I didn't give asparagus much thought. But knowing that it helps with shyness and self-confidence has changed all that. Now, I'm eating it several times a week lightly steamed or fresh off the grill. May is the best time to eat Asparagus and buying local is preferable since it deteriorates quickly. Look for asparagus with good color and closed tips.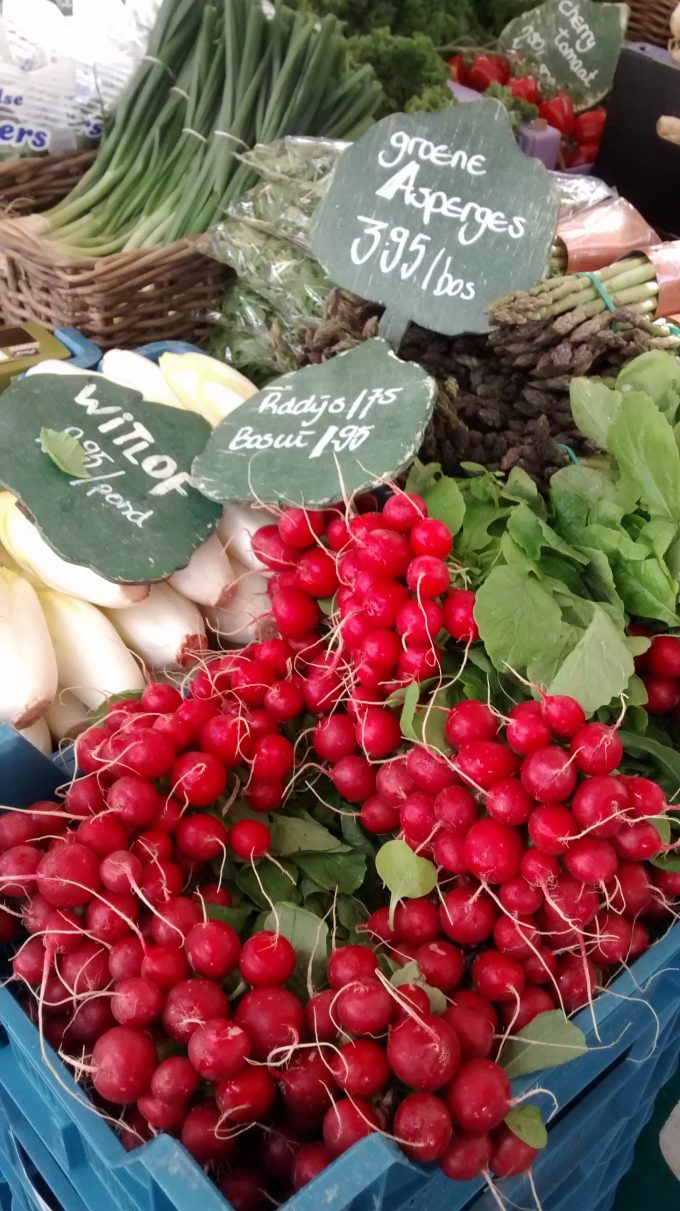 Steamed Asparagus with a Vinaigrette Dipping Sauces
serves 2
To prepare asparagus, snap off the ends (don't cut them). Hold the bundle (I leave the rubber band closest to the tips on) and gently grab the bottom of each spear and pull it up until it "snaps" off. Repeat this for each spear. This method leaves you with the freshest part of the stalk but don't be surprised when you have half the amount you started with.
Ingredients:
1 bunch asparagus
Salt and cracked pepper
Optional squeeze of fresh lemon
For the balsamic vinaigrette:
2-3 tablespoons olive oil
2 tablespoon balsamic vinegar
1-2 teaspoons honey mustard (I use The Beaver Hot Sweet Mustard)
1 teaspoon Tamari
**To cook asparagus evenly, leave it in a bundle (I keep a rubber band on it) and steam it upright. I have a deep pot with a steamer insert like this but a collapsable steamer basket works fine.
Directions:
Fill a deep pot with several inches of water and a pinch of salt and place over high heat. Once the water is boiling, place the asparagus upright into a steamer, cover and cook for 5 minutes MAX. (This is where a tall pot helps).
In the meantime, make the vinaigrette by mixing all the ingredients in a small bowl or measuring until it emulsifies. (Adjust to taste). Pour to a small dipping bowl.
When the asparagus is done, remove the bunch with tongs and place on a serving plate. Cut the rubber band to remove. Sprinkle with salt, pepper and a squeeze of fresh lemon (optional).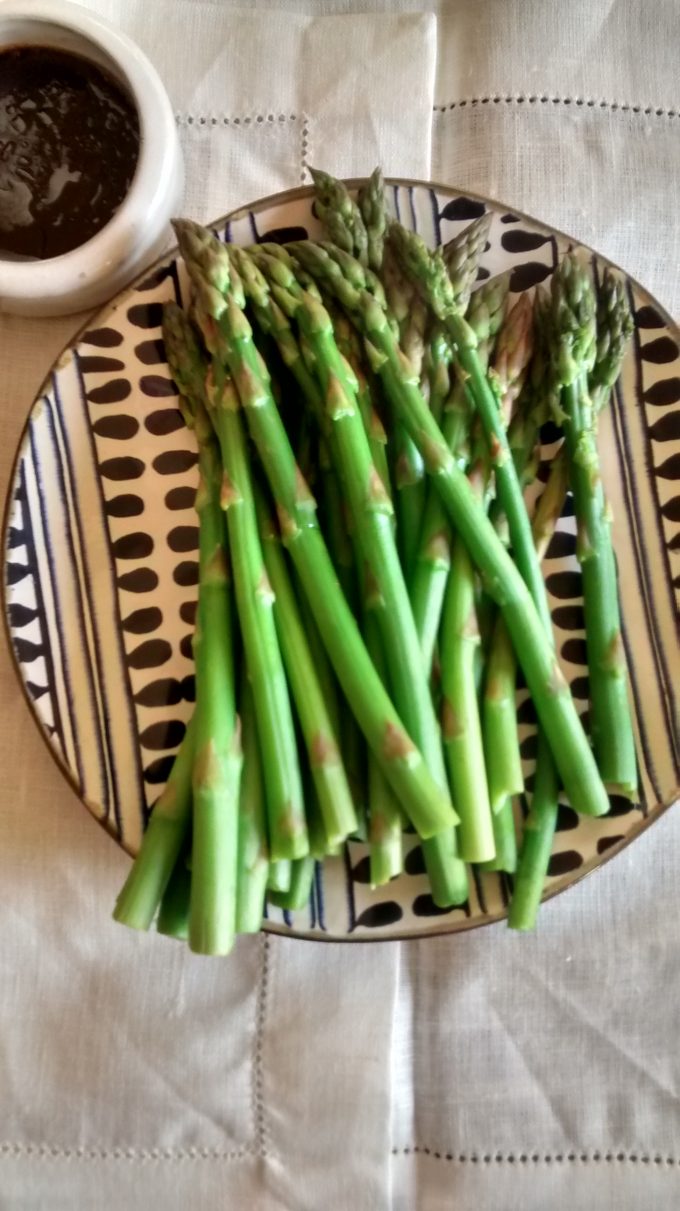 Now, feel your small tree "potential" and expand to claim your place in the world : )