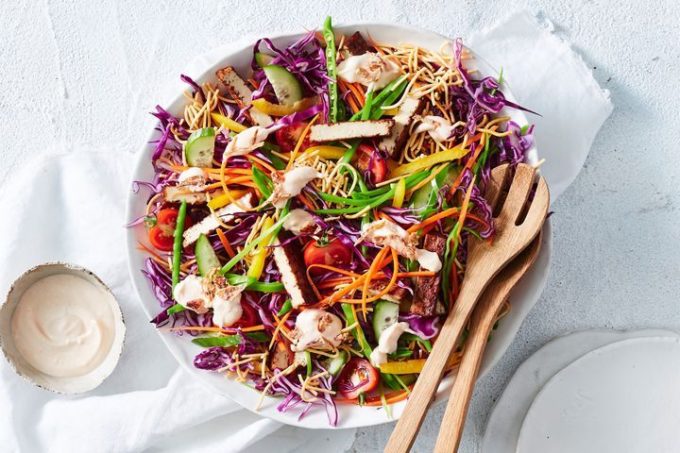 Ever Wonder How Vegans Get Enough Protein?
If so, you are not alone. As a vegan, I'm frequently asked:
"But How do You Get Protein?"
Or someone might dismiss the idea saying:
"Oh – I Could Never be Vegan, I Need my Protein"
So I've written this post for anyone who is unsure about how vegans get protein.